Editor's note: This article has been edited since its original publication to reflect a correction. Under "Giving," The Children's Center for Communication/Beverly School for the Deaf was misidentified. Also, the organization's Parent Infant Program received a $19,000 grant from Attorney General Maura Healey for developing and testing a video conferencing system.
People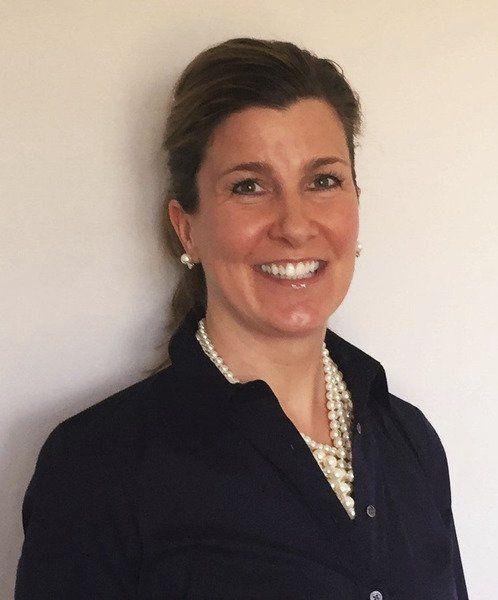 Amy Palmer has joined J. Barrett and Company as a real estate agent. She is experienced in representing sellers, buyers, and investors in both residential and commercial markets. Palmer will work out of the company's Cummings Center office in Beverly.
¢¢¢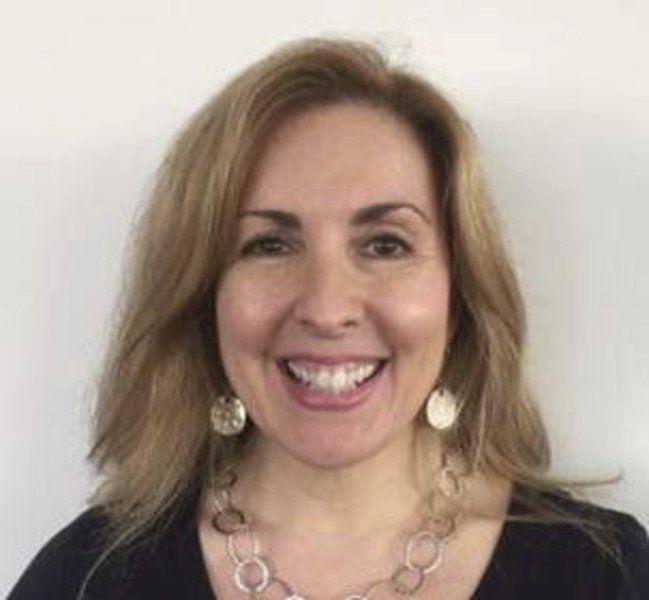 Catherine Nierenberg, a resident of Boxford, has been promoted to the director of rehabilitation for Element Care's Program of All-inclusive Care, or PACE. She will provide leadership, administrative and clinical oversight for PACE's rehabilitation programs for seniors, including physical, occupational and speech therapy. Previously, Nierenberg served as a speech-language pathologist for Element Care. She holds a master's degree in speech-language pathology from Northeastern University.
¢¢¢
Andy Heiskell, Jane Pappalardo and Rosita Kaaháni Worl have joined the board of trustees at Peabody Essex Museum in Salem. Heiskell, a resident of Swampscott, serves as a member of Wellington's Operating Committee, which preserves and oversees 2,200 works of art by 1,000 artists from around the world. He is a graduate of Georgetown University and the University of Chicago Booth School of Business. Pappalardo previously served as a member of the fashion council at the Museum of Fine Arts in Boston. She holds a degree in classical piano performance from Boston University. Worl was a founding board member for the Smithsonian's National Museum of the American Indian. She holds master's and doctorate degrees in anthropology from Howard University.
Milestones
The Independent Certified Financial Planner Board of Standards Inc. has endorsed Salem State University's Bertolon School of Business as an approved provider of its financial planning graduate certificate program. Students undergoing SSU's financial planning program are now eligible to take the CFP Certification Examination.
¢¢¢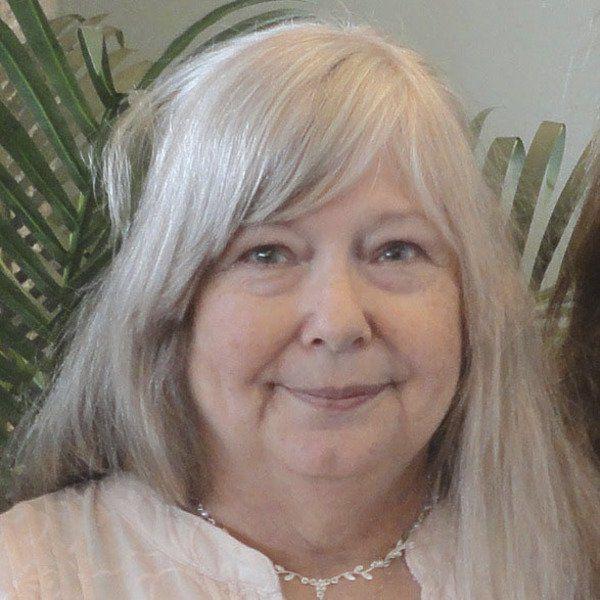 Ginger Stanley, a direct support professional at Northeast Arc in Danvers, has won the Direct Support Professional Award from the Association of Developmental Disabilities Providers. She has been with Northeast Arc for 27 years.
¢¢¢
Insight Performance, a human resources and employee benefits consulting firm with offices in Danvers, has been included in Boston Business Journal's Best Places to Work in Massachusetts for 2016.
¢¢¢
The Community House of Hamilton and Wenham has partnered with Fresh Food Catering of Wenham. Fresh Food will serve as the exclusive caterer for special events at the Community House.
Giving
The Children's Center for Communication/Beverly School for the Deaf's Parent Infant Program has been awarded a $19,000 grant from Attorney General Maura Healey to develop and test the use of video conferencing systems, known as "telepractice," as a way to remotely conduct visits with family clients. The program is one of 10 recipients of grants from Healey, all of which are organizations working to improve access and opportunities for individuals with disabilities.
New Businesses
The Danvers Art Association will open Gallery 62, a new art shop, on Saturday, May 14, at 105 Elliott St., Danvers. Jewelry, pottery, cards, prints, paintings, and handmade goods will be available to purchase. It will be open every Saturday and Sunday from noon to 4 p.m. throughout spring and summer. For more information, visit www.thedanversart.org.
¢¢¢
Anytime Fitness will open a new gym this spring at 21 Centennial Crossing Ave., Peabody. The 24-hour co-ed fitness club will feature strength training and cardiovascular equipment, functional training equipment, classes, a fitness studio, and personal training services. It will be independently owned and operated by Tracie Hebert and Andrew Black of North Shore Partners Inc.