People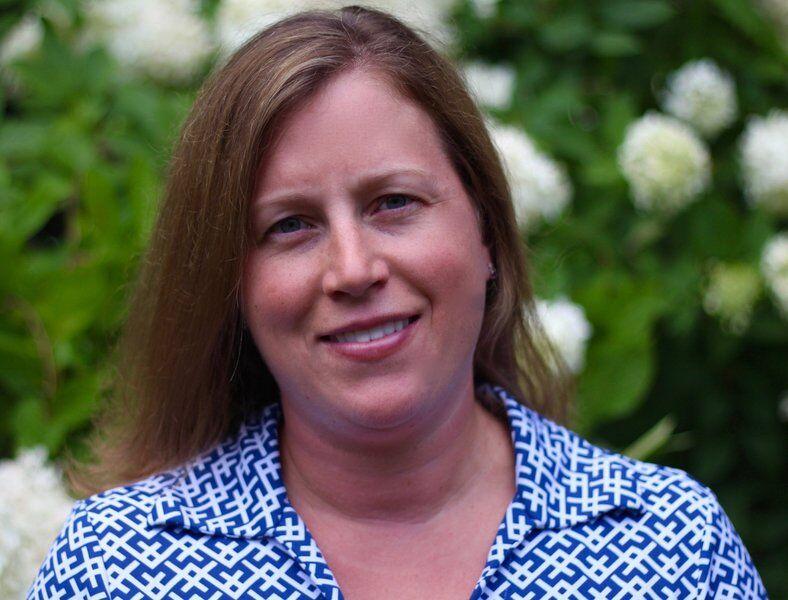 Lisa Wheeler was named vice president at J Barrett & Company. A Realtor, Wheeler has been at the agency's Prides Crossing office for 11 years. She lives in Hamilton with her husband, Dan, and her three children.
¢¢¢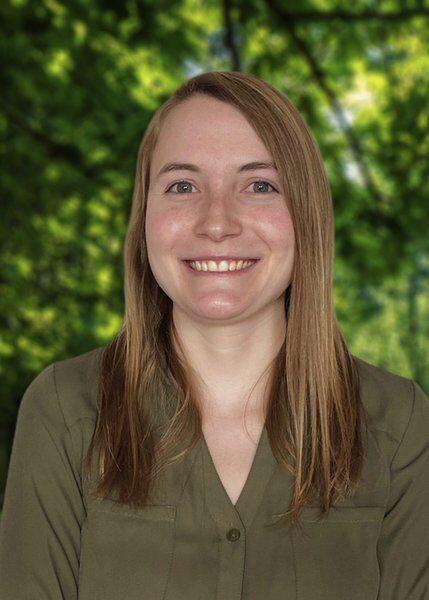 Samantha Kelley has joined Gienapp Architects, an architecture firm based in Danvers, as an architectural designer draftsperson. In her role, Kelley will help the firm develop AutoCAD and Revit drawings and pre-design studies. She holds a Master of Architecture and Bachelor of Science in architecture and minors in sustainability and art and architectural history from Roger Williams University. She is working toward her license in architecture.
¢¢¢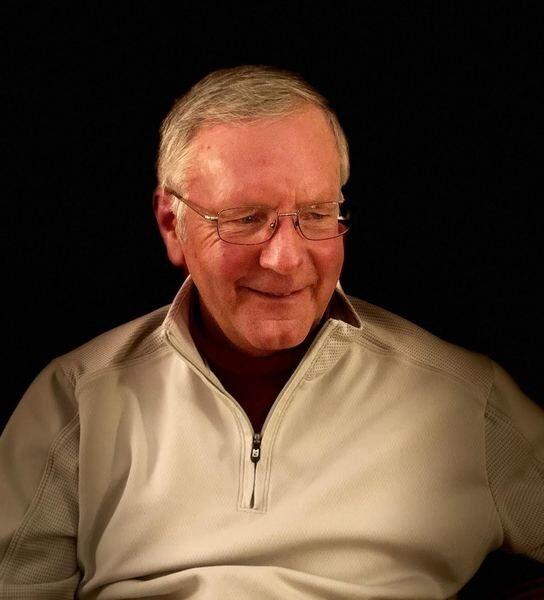 B. Charles Milner has received his third Paul Harris Fellow award from the Marblehead Rotary Club. The recognition acknowledges individuals who have provided extraordinary service to the club or who have contributions made in their name to The Rotary Foundation of Rotary International. Milner and his wife Toby have been active in the literacy program in Mpumalanga Province in South Africa.
¢¢¢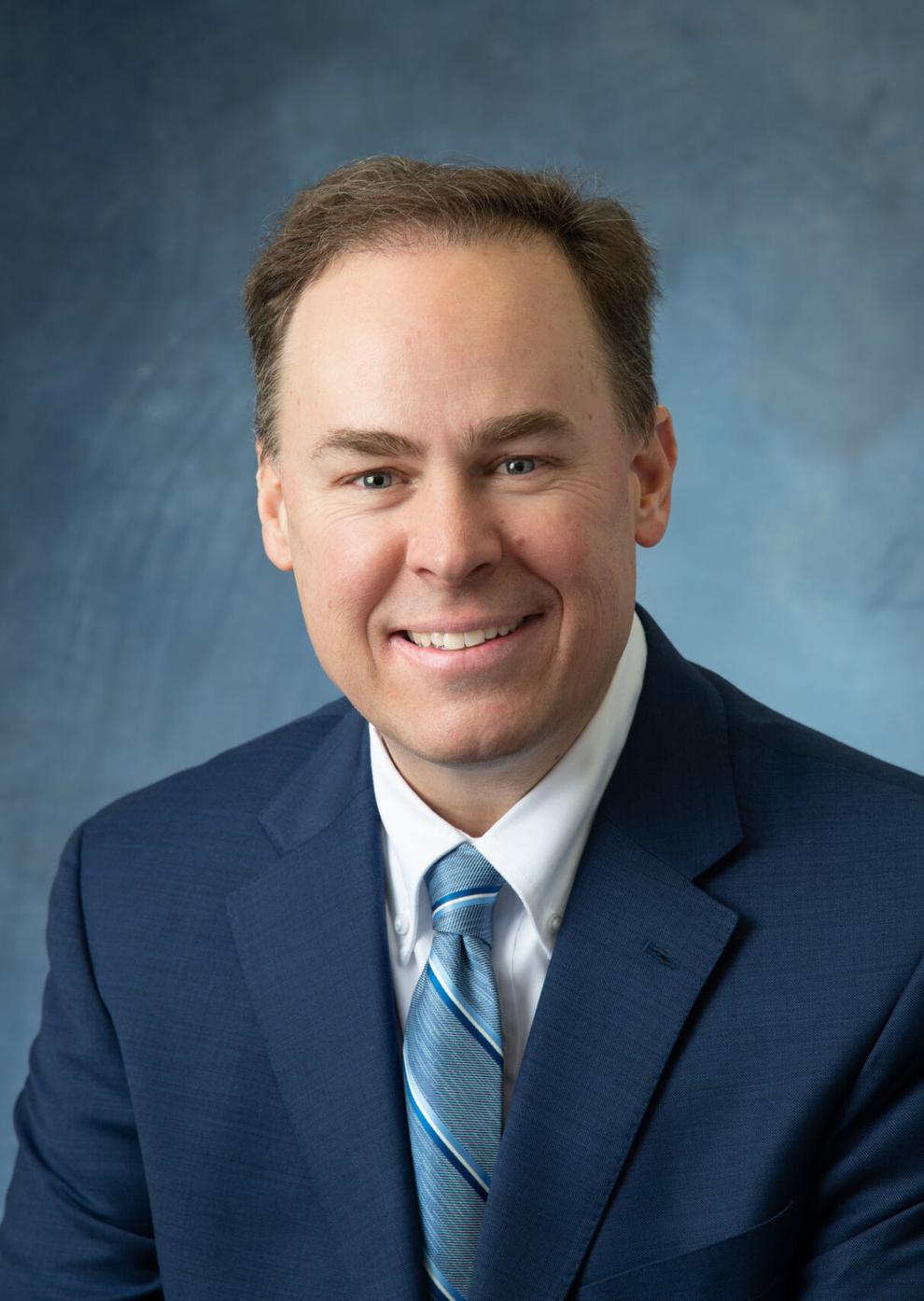 Mark E. Llewellyn was named chief executive officer of Marblehead Bank, a $262 million mutual savings bank. Julie Livingston, who served as president and CEO for the last 16 years, has transitioned her role to president and will remain on the bank's Board of Trustees. Llewellyn has been with the bank for 30 years and built its commercial loan program, among other accomplishments.
¢¢¢
Phil Cibelli, chief financial officer of Care Dimensions, has been named by the National Partnership for Healthcare and Hospice Innovation as chair of the industry group's CFO Forum. He will work with senior staff to set meeting agendas and guide discussion for the membership of 75 hospice CFOs nationwide. Cibelli joined Care Dimensions, a hospice and palliative care provider based in Danvers, in 2012 as vice president and chief financial officer, overseeing finance operations including accounting, treasury and investments, and facilities management. He is a Certified Public Accountant and holds a master's degree in business administration from Bentley University.
¢¢¢
Chris Nazareth joined Beverly Bootstraps, a social service agency in Beverly, as director of development and external affairs. Nazareth most recently spent time as the associate director of development at Hearth Inc., a homeless relief organization in Boston. At Bootstraps, he will spearhead development initiatives and all facets of community communications and relationships.
Giving
Care Dimensions, a Danvers-based hospice and palliative care provider, has received a $25,000 grant from The People's United Community Foundation of Eastern Massachusetts, the philanthropic arm of People's United Bank. The money will support expansion of the agency's telemedicine care capabilities.
¢¢¢
Northeast Arc, a Danvers-based agency that offers resources and support to people with disabilities and their families, has received a $10,000 grant from the Doug Flutie, Jr. Foundation for Autism. The grant will help Northeast Arc's Autism Support Center provide financial support to families who are caring for a loved one with autism or a related disorder. Flutie Foundation Signature Grants help agencies address a variety of needs in the autism community, most recently especially in light of the coronavirus pandemic.