BEVERLY — In an otherwise quiet election season in Beverly, Ward 3 has the stage to itself in the Sept. 24 preliminary election.
Four candidates — Stacy Ames, Euplio Marciano, Kirstin Shapiro, and Kris Silverstein — are competing for two spots to advance to the fall election on Nov. 5. The winner in November will succeed Jim Latter, who is not running for re-election.
A candidates debate is scheduled for Thursday, Sept. 12, at 7 p.m. in the Beverly High School cafeteria, sponsored by the Ward 3 Civic Association, The Salem News, and the Greater Beverly Chamber of Commerce.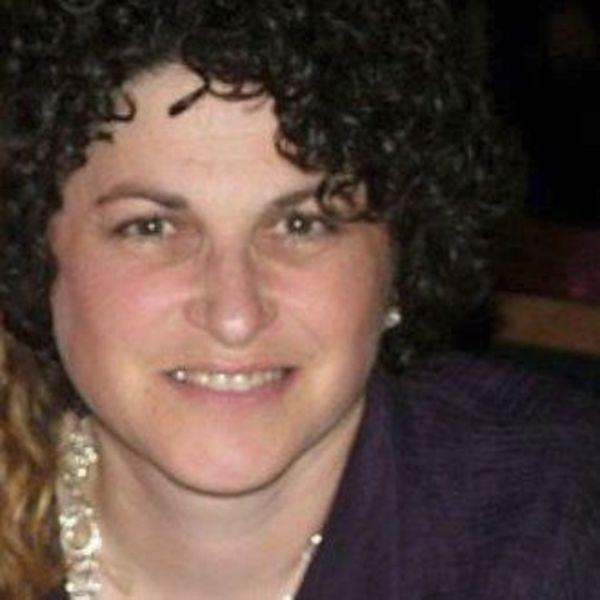 Stacy Ames
Age: 58
Address: 3 Prospect St.
Job: CEO of Falmer Thermal Spray, a small manufacturing company in Salem
Family: Son, Ben, 19
Previous public office: None
Volunteer/community involvement: Beverly Education Foundation board member; Beverly Bank corporator; Girls, Inc., executive board member; Family Promise's Cardboard Box fundraising volunteer; Beverly High football and wrestling teams booster; Montserrat College of Art "Artrageous" co-chairwoman.
Why are you running?: Business, schools and neighborhoods converge in Ward 3 creating unique challenges in housing, traffic, and public safety. Beverly needs to work openly with citizens to solve problems. Ward 3 concerns must be heard and addressed. I am running to be a responsive and independent voice for Ward 3 on the council.
Biggest issue facing Ward 3: Managing Beverly's growth is a major concern. Housing is a serious issue for middle class citizens. High-end developments are unaffordable for older citizens and young couples who want to stay in Beverly. The city must seek a balance in development that considers impact on people of all ages and economic means.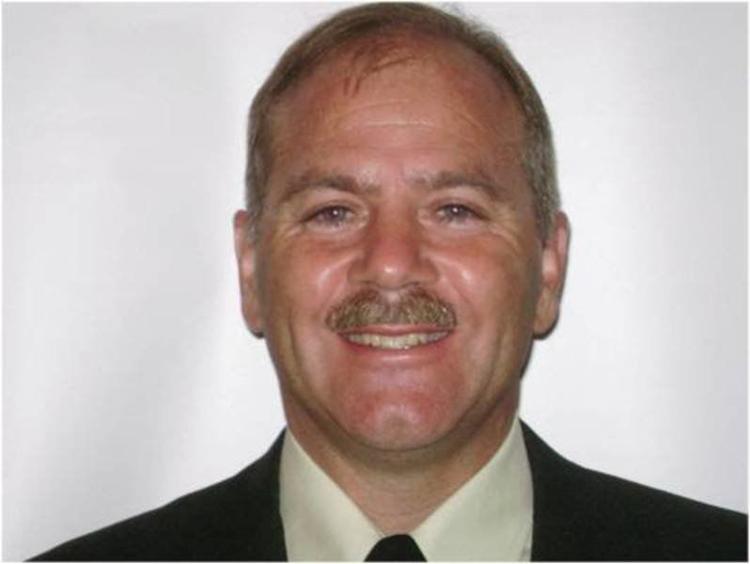 Euplio "Rick" Marciano
Age: 58
Address: 141 McKay St.
Job: Retired, U.S. Army Green Beret 1980-2000; recalled to active duty U.S. Army 2008-2010; part-time manager at New Meadows Golf Club
Family: Wife, Maria Teresa; daughters Grace, Wendi and Maria
Previous public office: None
Volunteer/community involvement: Member of Italian Community Center, Herman A. Spear Post 331 American Legion, Vittori Rocci Post 56 AMVETS, Beverly Community Council; participate in Community Advisory Council meetings with chief of police.
Why are you running?: I have been a direct part of Beverly politics for over 17 years and have attended multiple City Hall council, board and commission meetings. I have seen the shortfalls and understand the citizens of the city of Beverly count on the city leadership to keep up with the infrastructure, provide adequate public services, a safe community and a decent quality of life for all.
Biggest issue facing Ward 3: The biggest issue facing Ward 3 is property tax relief. As a city councilor I intend to provide municipal legislation that requires 25 percent of all new growth to be used as an initial form of property tax relief for property owners and indirectly for renters. At this time keep in mind that new growth does not lower property taxes.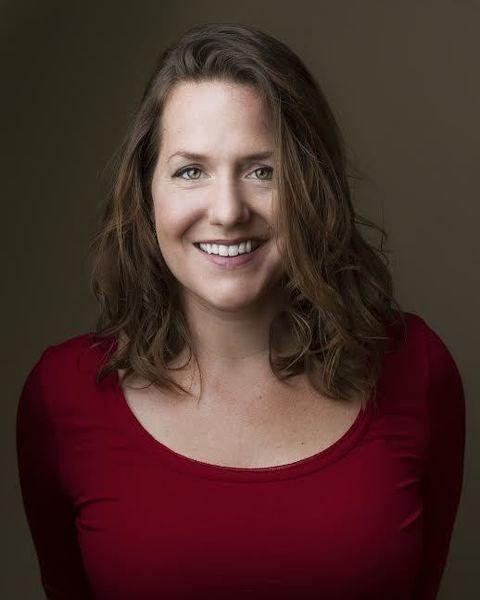 Kirstin Shapiro
Age: N/A
Address: 12 Mason St.
Job: Opera singer/Yoga instructor
Family: Husband Zachary Shapiro
Previous public office: None
Volunteer/community involvement: I have been attending City Council since January, meeting with local officials, non-profits, small business owners and participating in conferences to better inform myself of the possibilities the future of Beverly holds. I have volunteered locally in waste cleanup projects and community advocacy, and internationally I have fund-raised and volunteered with Habitat for Humanity.
Why are you running?: Affordability and advocacy for diverse perspectives are at the center of my candidacy. I believe local governments have an incredible opportunity to make real adjustments and treat the root causes of housing, environmental, and infrastructure issues through compassionate planning, thoughtful zoning, and smart ordinances.
Biggest issue facing Ward 3: Advocacy at the city level is at the heart of building a sense of community and care for the families, schools and businesses that make up the unique neighborhoods of Ward 3. People want to be heard and offered honest replies to issues and problem solving efforts underway affecting their lives, education, and ability to thrive.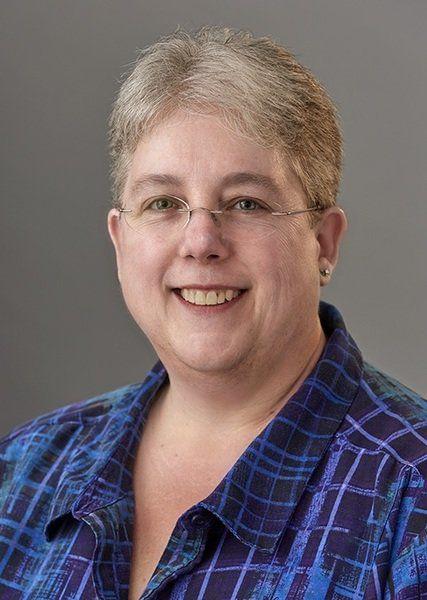 Kris Silverstein
Age: 58
Address: 44 Longmeadow Road
Job: Full-time active treatment coordinator for the Massachusetts Department of Developmental Services; part-time occupational therapy assistant
Family: Husband, Joel; sons Ben, 24, and Eli, 21
Previous public office: President of Beverly School Committee; School Committee member since 2009
Volunteer/community involvement: Past Massachusetts Leadership Network, Stand for Children Beverly representative; McKeown Elementary School PTO vice president; Pack 4 Cub Scouts den leader; Beverly School Committee Standing Committee on Finances & Facilities citizen advisor, 2005-2007; Be Healthy Beverly member; Citywide Drug Task Force member; Anchor Point 40R project and Briscoe re-use project citizen advisor; Ward 3 Civic Association volunteer.
Why are you running?: I believe in Beverly and its future. I am ready to work with the City Council on the following issues: the opioid crisis, affordable housing, smart development, thoughtful, sustainable budgeting, traffic, pedestrian and bicycle safety and more. I am consistent, dependable and always do my homework. I am ready to take the skills and knowledge I have gained as the Ward 3 School Committee representative for the past 10 years and bring them to the City Council.
Biggest issue facing Ward 3: Though there are many pressing issues, housing and development rises to the top of the list. I hope to work with the planning board to communicate with and educate the public on this and other issues that will affect our traffic, schools and city services. Other issues that Ward 3 voters have been telling me they are concerned about include the opioid crisis, affordable housing, sustainability in our city and school budgets, traffic, the condition of our roads and sidewalks and overall safety.