Little League baseball and softball as well as youth soccer on the North Shore remain uncertain as to whether they'll be able to proceed with any semblance of their seasons this spring amidst the COVID-19 pandemic.
For the most part, league presidents and directors across the region are taking a 'wait and see' approach, with the health and safety of their players the most important factor.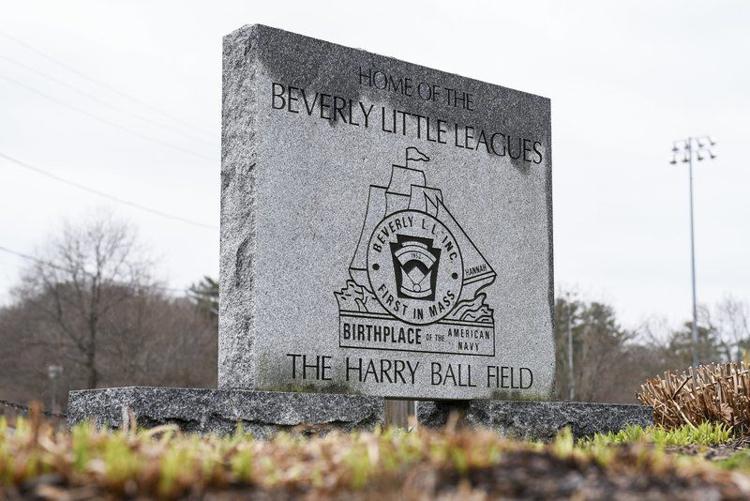 "As with all youth sport organizations in the United States, our concern and focus is on the well-being of our players and their families," said John Horgan, the president of Peabody West Little League. "The situation remains fluid, but as of now Little League has suspended all activity until at least May 11. Nevertheless, we continue to work behind the scenes to prepare for the 2020 Little League spring season, which we remain cautiously optimistic will come sooner rather than later."
In addition, Horgan stressed the importance of supporting businesses that assist and help fund youth sports. 
"Support from businesses, many of which are locally owned, are the lifeblood of any non-profit youth sports organization," he said. "Today, our sponsors need our support; they're always there for us and it's important that we are there for them in these difficult times."
Across town, Peabody Little League president Kristie DeLoreto is taking a similar approach.
"We're adjusting our schedules to reflect a start date of May 11, but we'll flex if the date should change," said DeLoreto. "At that point, we would follow the guidelines of Little League International as to shortening or condensing the schedule for our divisions that have all-star eligible players. We have three lower level divisions from T-ball to AA where we would run a full season of games."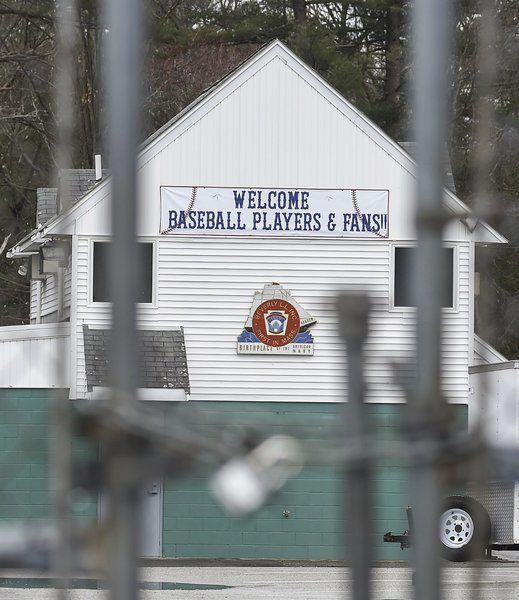 DeLoreto added that they are in regular communication with Peabody LL families through methods such as email, Facebook and Instagram. 
"All players have been drafted and assigned to a team, and coaches are in the process of reaching out to introduce themselves," she added.
The Massachusetts Youth Soccer Association is in a similar boat, with their spring sessions tentatively suspended through and including Sunday, May 3. In addition, all regional and national championships have officially been cancelled. 
"We're conferencing every Saturday and going over the latest information to try and determine what our leagues will ultimately decide to do," said MYSA president Bob Trudeau of Danvers. "At this point, the leadership among the leagues are hopeful that we can get some sort of season in, but we know it's going to be restricted."
Decisions on state championship level tournaments have yet to be made as the situation remains fluid. Mass. Youth Soccer Director at large and Masconomet Regional boys varsity soccer coach Jared Scarpaci feels that much of their decisions are based on the status of school closures and/or re-openings, as soccer leagues use school facilities regularly for practice and games.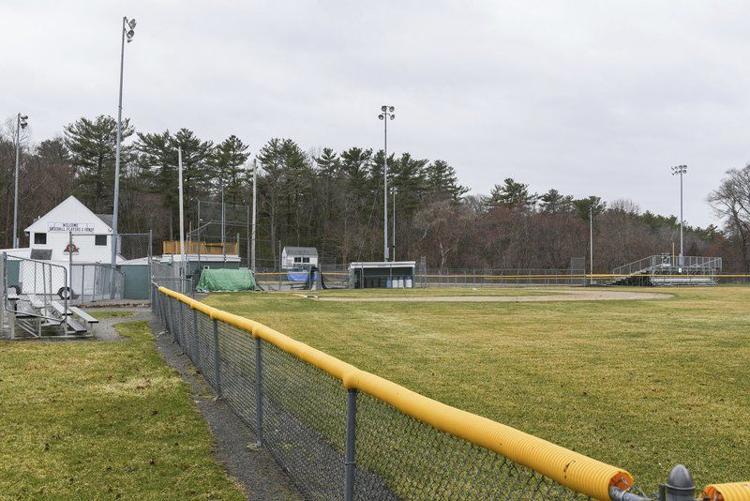 "The schools are tied into it all," Scarpaci said. "If schools don't come back in session, then I think all the town soccer leagues and Little Leagues that use school facilities won't be able to start. I would assume that sometime in the middle of this month that we'll have a better understanding of what direction we're headed."
In Salem, Beverly and Danvers, similar measures are being taken in Little League as they continue to work diligently in hopes of a speedy return to the diamond. However, other issues have arisen as usual preparation for the upcoming season has been significantly hindered. 
"Outside of league recommendations, our biggest hurdle is the prep of the fields in town," said Chris Dembowski, the vice president of Danvers American LL. "Currently, the Town of Danvers DPW workers aren't working while the town buildings are closed. That being said, we're also at their mercy when it comes to the fields being ready for play.
"At this time as a board, we haven't discussed a realistic start date, as we were hoping to be on the fields (this) week."
There appears to be a widespread sense of positivity in anticipation that things will return to normal sooner rather than later. But with positive coronavirus cases expected to skyrocket in the coming weeks, no starting dates to resume local athletic activities can be officially guaranteed. 
"I strongly think there will be the opportunity to have a local season whether it's as now scheduled for May 11, or late May, June or July," said Salem Little League President Ray Cruddas. "I think Williamsport (Pennsylvania, the home of Little League) will do the right thing and focus on every local league getting their girls and boys to just get out and play ball when we can all 'move about the country' again. And if necessary, (they'll) forgo (all-star) tourneys if it's too late of a start to do so.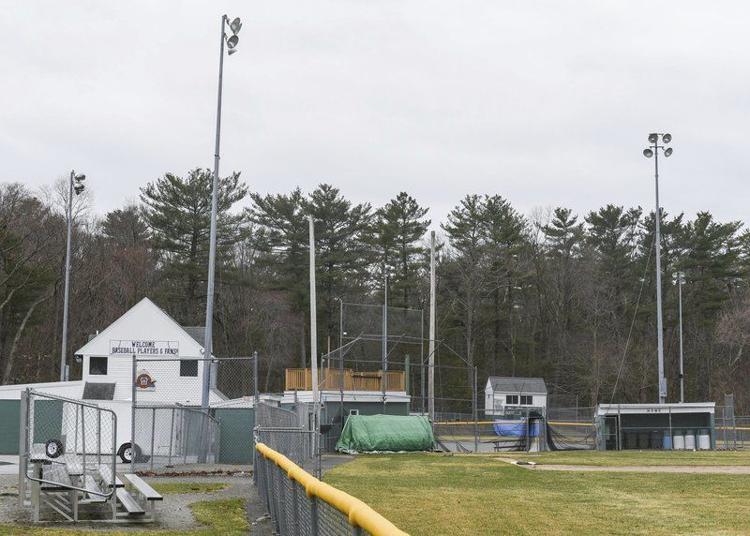 "We in Salem Little League are going to focus on making sure we return to as close to 100 percent normalcy as possible for our players, families and coaches," Cruddas added. "We are planning a full season; whether it's shortened or not depends on a start date."