Updates on the coronavirus crisis from across the region: 
The number of confirmed cases of coronavirus patients at Beverly Hospital and Addison Gilbert Hospital in Gloucester rose by seven as of Monday afternoon, bringing the total to 33. That's seven more than on Friday and three more than the day before, on Sunday. Six of those patients are in the intensive care unit, same as the day before. 
There were another 12 suspected cases — four more than on Sunday — with one of those remaining in the ICU.
The number of confirmed COVID-19 cases among workers at the two hospitals is holding steady at 27.
North Shore Medical Center's Salem Hospital saw a decrease of four patients with coronavirus on Monday afternoon, dropping their number down to 75. There were also 16 patients receiving care in the ICU, same as at the start of the weekend.
There were 35 patients under investigation for coronavirus, 13 more than on Friday afternoon.
All told, a total of 522 patients have been admitted, treated and discharged from the hospital.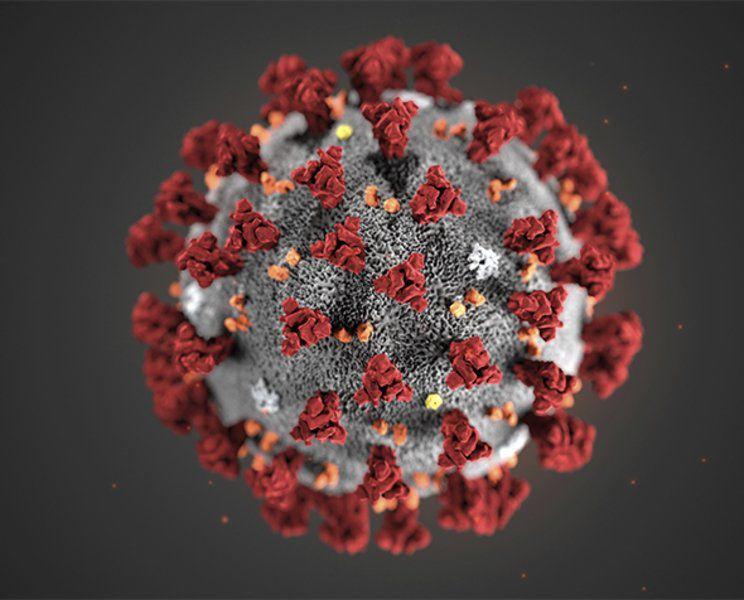 ||||