SALEM — Two projects converting vacant church buildings into housing cleared the Planning Board Thursday night, now launching a years-long battle to land financing for the affordable housing developments.
The two projects, proposed by the North Shore Community Development Coalition, target the St. James Parish on Federal Street and Immaculate Conception on Hawthorne Boulevard.
"We've been working on these projects for years," said Mickey Northcutt, the organization's executive director. "It's always exciting when you get local approvals."
The plans were previously in the spotlight as the City Council wrangled over zoning changes under the Municipal and Religious Overlay District, which the Archdiocese requested before the council controversially rejected it last year. The council instead approved a special permit process that allowed for the reuse of vacant municipal and religious buildings. The housing projects are proposed under that new process.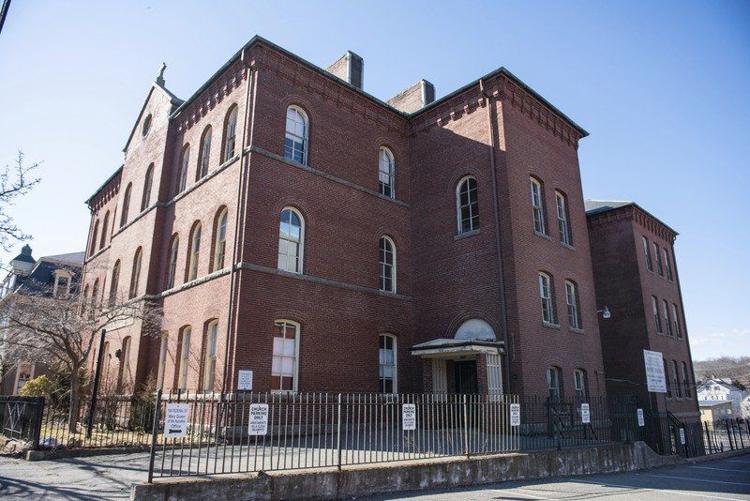 The Immaculate Conception plan includes 29 apartments "with a preference for the creative economy." The St. James school, meanwhile, will house 33 apartments with preference given to residents age 55 and over.
The two projects also factor in community spaces for the targeted demographics, which includes the auditorium at Immaculate Conception being turned into studios, galleries and more.
North Shore CDC owns several properties downtown with an overall mission to provide affordable housing. Through its efforts, the organization has saved, converted and revitalized dozens of buildings. Because of that, a lot of the projects the organization takes on require grants, tax credits and more, according to Northcutt.
"Because the money to build these projects comes from several different sources, we have to go line all that up," Northcutt said. "Once we're permitted — and we have designed the process according to all state priorities and standards for affordable housing — it's more a question of when we'll get funding instead of if."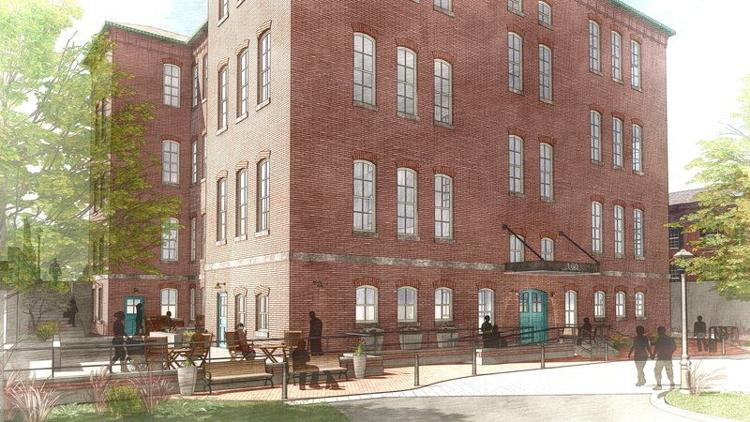 This will take some time, Northcutt said. He used the example of "Lighthouses," a two-building project that received permitting to build 46 apartments on Leavitt and Peabody streets in 2017. 
"That project got approval three years ago next month, and we're still waiting for funding," he said. "We have to unfortunately wait our turn."
Contact Salem reporter Dustin Luca at 978-338-2523 or DLuca@salemnews.com. Follow him on Facebook at facebook.com/dustinluca or on Twitter @DustinLucaSN.
||||