Hockey superstar Meghan Duggan, the Danvers native and captain of the United States Women's National Team who led her team to an Olympic gold medal at the 2018 Games in PyeongChang, South Korea, announced her retirement from the sport this morning.
One of the most decorated female hockey players in American history, Duggan also helped Team USA to silver medals at both the 2010 and 2014 Olympic Games.
A 5-foot-10 power forward known her her on-ice tenacity, passion and leadership, Duggan led by her actions in and off the ice.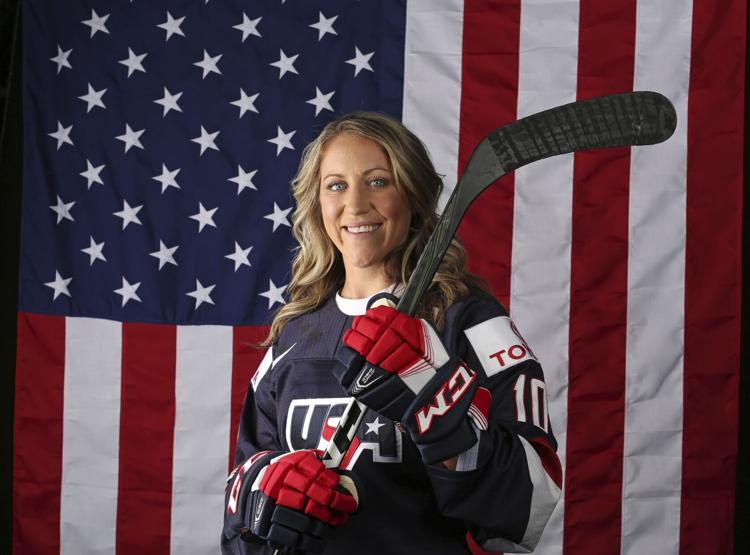 Now 33 years old, Duggan won three NCAA championships while playing at the University of Wisconsin and was named the Patty Kazmaier Award as the top women's college hockey player. With Team USA, she also participated in eight International Ice Hockey Federation (IIHF) Women's World Championships, winning seven gold medals and one silver.
One of the most recognizable faces in her sport, Duggan has been a staunch advocate for more unbiased treatment for female players and helping to bridge the pay gap between genders in USA Hockey.
She and her wife, Gillian Apps, live in Connecticut. Duggan gave birth to the couple's son, George Robert Apps-Duggan, on February 29.