Asked what word came to mind when she thought of Ella Brinkley, Danvers High field hockey coach Jill McGinnity said perseverance.
And why not? Brinkley's athletic and academic careers are both impressive examples of a kid that wouldn't take no for an answer.
Helping the Falcon field hockey squad finally attain its goal of wining the Northeastern Conference title as a senior, Brinkley developed into an All-Conference player and more importantly a critical leader on a team that was successful not just because of talent but because of its shared belief in the common goal.
"She's not the fastest runner and she doesn't have the hardest shot, but she'll take on any position for the good of the team," McGinnity said. "She has highly effective communication and motivational skills. When we were down, she was the one to pick us up."
An outstanding lacrosse player as well, Brinkley's success on the turf translated from the classroom. She has received only one B in her four years of high school and that was in an Advanced Placement Physics course — the rest were straight A's of one form or another. Her weighted grade point average is 98.796 out of 100 and she has tackled a total of five AP classes.
A member of Danvers highly regarded DECA club, Brinkley is in the National Honor Society, National English Honor Society and serves on the Student Council.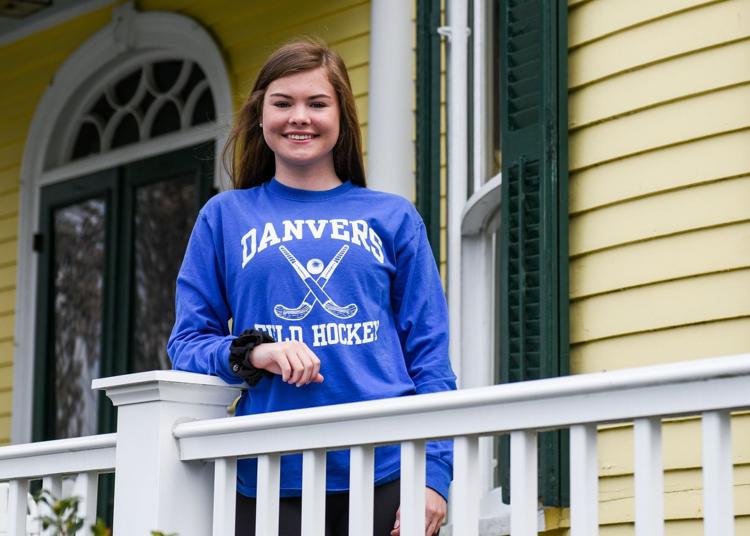 "Ella is the type of kid who is destined to lead by example," Falcon athletic director Andy St. Pierre said. "She believes all her teammates play a vital role in her success and her team's success, which makes her an invaluable role model for young student-athletes."
Also among her many academic achievements are three Presidential Awards for Education and a Suffolk Book Award.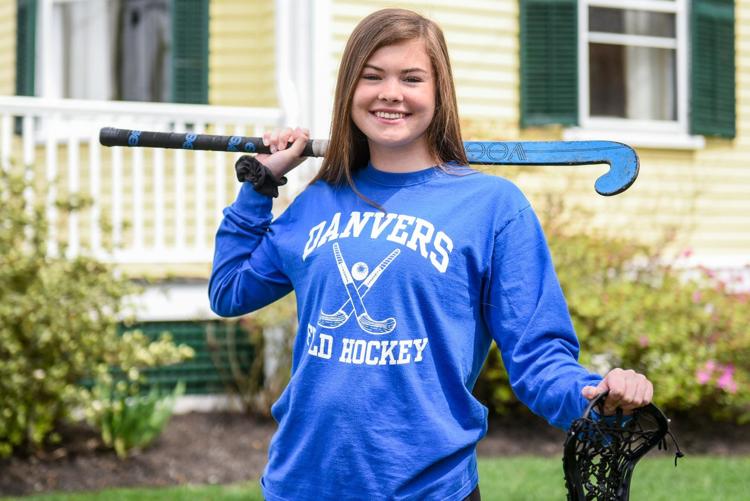 "Some of Ella's qualities, as states by her peers, are supportive, responsive, role model, hard working, caring, kind, composed, motivated, unselfish," Danvers girls lacrosse coach Nico Prandi shared. "Ella faces every play as if it's the last of her career."
MEET ELLA BRINKLEY
Hometown: Danvers
Age: 18
College you will be attending: Union College
What is your favorite book?: 'The Things They Carried' by Tim O'Brien
What is your favorite movie?: "Ferris Bueller's Day Off"
Who is your favorite singer or musical group?: Luke Bryan
What is your favorite app?: Instagram
What is your favorite class in school?: Chemistry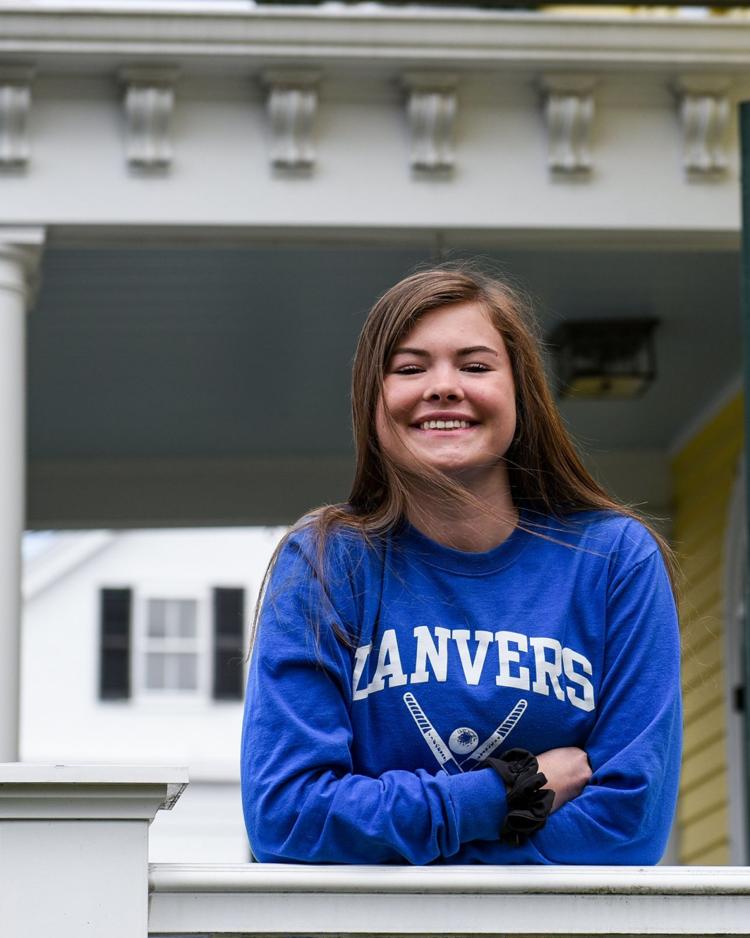 What athletic feat are you most proud of?: Leading the 2019 DHS field hockey team to be Northeastern Conference champions. My team and I worked so hard to train in the offseason to get prepared for the season, including captains practices four days a week, summer league 1-2 days a week, as well as getting together frequently to do team bonding. This brought us all together in hopes to reach our common goal: winning the NEC. All the hard work paid off, and we ended up winning the NEC title for the first time since 2015 as well as going 16-1-2 in the regular season.
What does being a leader amongst your peers mean to you?: That I have to put others before myself. It also means that you have to put in more work. To be a leader, you have to put more effort in to make sure everyone's voices can be heard, to motivate others, and even make difficult decisions to do what's best for the team. It's important to be friendly and easily approachable, so everyone, especially the underclassmen, feel comfortable coming to you for support.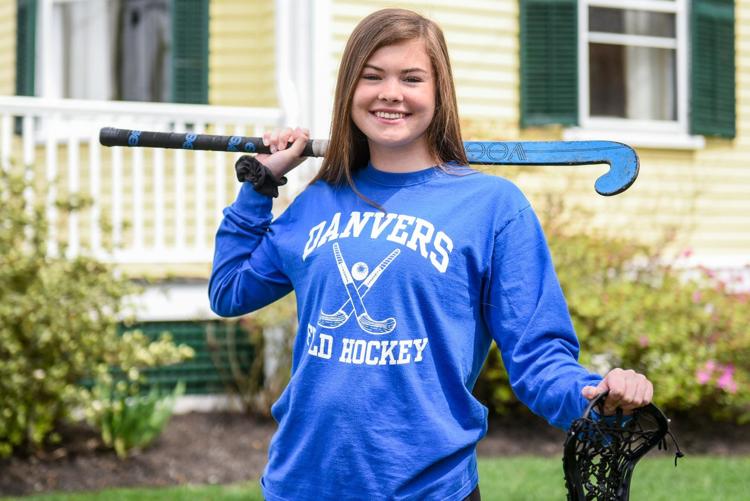 Where do you see yourself 10 years from now?: I see myself with a degree in chemistry from Union College and finished with graduate school for chemical engineering. ​ ​I would like to be working in the pharmaceutical field of chemical engineering to help create new drugs to help better people's lives and even save them. I want to continue living a happy and healthy life surrounded by people who truly support me.
What's something most people don't know about you?: I enjoy coaching. I coached a middle school field hockey indoor league in the winter, field hockey clinics in the summer, and lacrosse clinics in the spring. I love being able to share what I know about the sports I love with younger girls who are also growing the same passion I have for sport.