There won't be an MIAA tournament play this fall and some leagues may not name a champion or an MVP.
There won't be a full slate of games either. When it comes to boys soccer, players and coaches will have to adjust to a new set of COVID-19 related rules as well. 
But if there's one thing that the majority of student athletes and coaches can agree upon, it's that they're looking forward to another fall on the pitch — regardless of how different this season may be.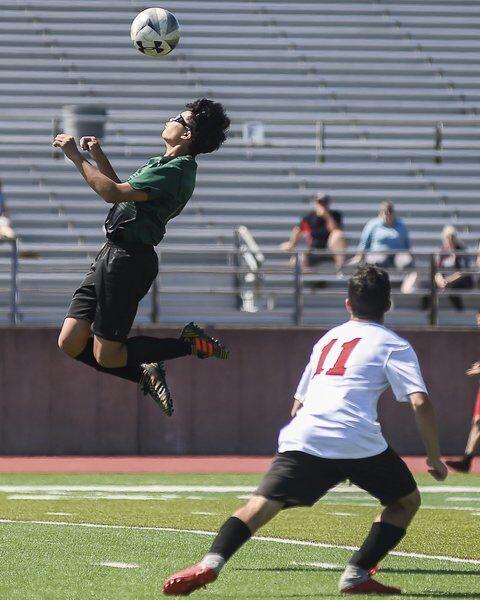 "Although some of the modifications to the rules of play are hard to implement, the boys are excited to compete and have fun," said Beverly head coach Edgar de Leon. "Even if we have a shortened schedule, the players are excited for every game and not taking anything for granted. Nowadays our next game could be our last so we plan to leave it all on the field every day."
For those unable to attend any games thus far or brush up on the newly implemented regulations, here's some of the major differences to look for: 
Minimal to no player-on-player contact will be permitted, that includes no slide tackling, wall building or even headers. Players will also be asked to wear masks for the entirety of games, but will get more breathers as contests will now be carried out with 20 minute quarters rather than 40 minute halves. 
Throw-ins from out of bounds will now be kick-ins, something that's definitely going to take a bit to get used to. But as one NEC coach put it, "Kicking the ball in instead of throwing it won't make that much of a difference as a lot of teams kick in during practice anyway."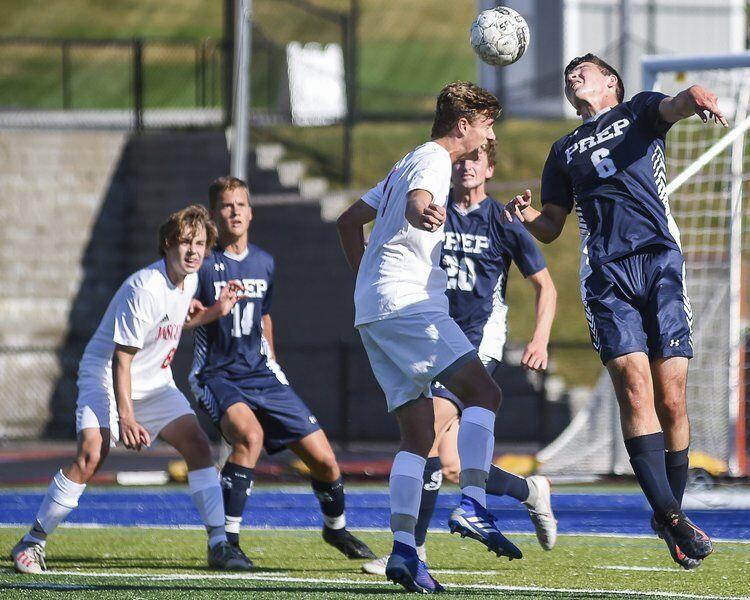 In addition, corner kicks will be kept on the ground and there will be no "crosses" into the box allowed. During a change of possession or stop in play, players can only use their feet to gather the ball rather than picking it up with their hands (goalies can use their hands with gloves on). 
There will undoubtedly be more whistles this season, some of which might turn heads, but teams already appear to be adjusting to the new style of play just fine. In some ways, being forced to keep the ball on the ground should lead to more crisp passing and possession advantages while allowing players to build on their tactical skills on the field. 
"We are very excited and grateful to have a soccer season this year despite major rule changes in order to abide by the COVID-19 regulations," said Marblehead captain Kenny Kay. "I am confident that our team will continue to put forth 100 percent effort no matter the circumstances."
Changes and adjustments withstanding, expect some stellar play on the North Shore soccer scene this fall.
Masconomet, which opened play in the NEC with a shut out win over Salem earlier this week, will get a taste of what to expect for years to come in their new conference. New rivals such as Danvers and Salem will look to continue to rebuild and improve under second year coaches Mike Chase and Stephen Harris, respectively.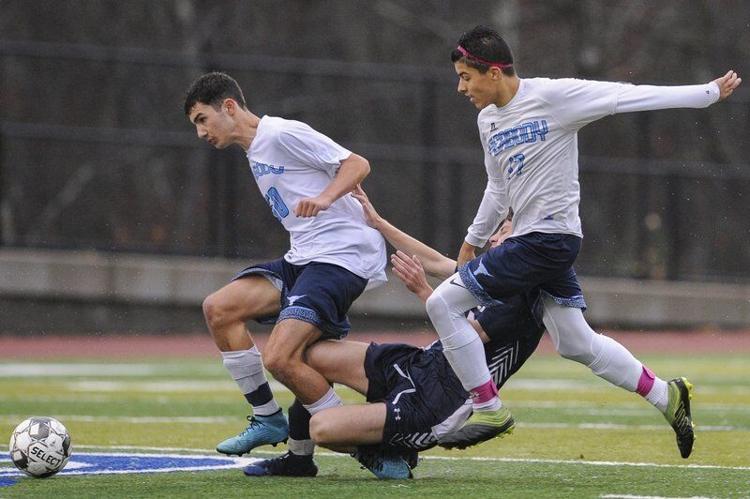 In the CAL, both Hamilton-Wenham and Ipswich are hoping to build off losing campaigns a year ago and make a push towards .500 or better in the limited action they'll see this fall. And St. John's Prep, despite graduating some talented seniors, hopes to remain a relevant powerhouse. 
Meanwhile, Pingree, which is currently operating a hybrid class schedule (some days in school, others virtually), and simply hope to line up a few games for their team this season. 
The best news is that all 13 of our Salem News coverage area teams should have the chance to get out there and compete, a welcome sight following a summer hope and aspiration amidst the pandemic. 
||||