Andrew Coelho of the Gloucester High boys soccer team and Manchester Essex field hockey standout Lily Athanas were among the top players in their respective conferences this past fall. It turns out both are also quite strong in the classroom as well.
For their prowess both in the classroom and on their respective athletic fields, Coelho and Athanas were honored as the Moynihan Lumber Student-Athletes of the Month for December.
Coelho, a junior captain for the 8-2 Fishermen this fall, established himself as one of the most dangerous scorers in the Northeastern Conference with a team-high 14 goals on the season. The junior midfielder could play in the middle of the field and on the wing, and he was equally dangerous as a scorer and a playmaker. His play on the field earned him a spot on the 2020 Eastern Mass All-Star and All State teams. 
"We worked really well as a team this year," Coelho said. "I knew I had to step up into that scoring role, especially as an upperclassmen. I think if we had a (state) playoff, we would've had a good chance to make a run."
Coelho is also an indoor and outdoor track standout as he has been a key point scorer in middle distance events for the Fishermen in both his freshman and sophomore seasons.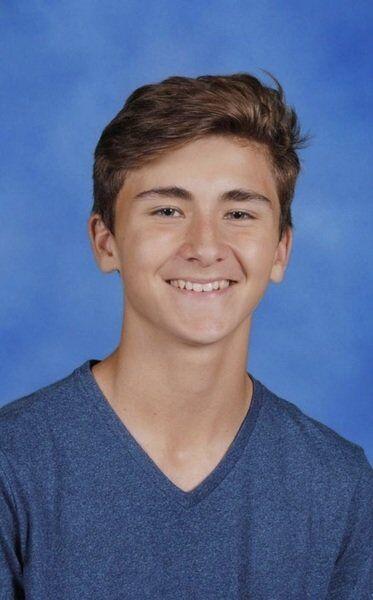 In the classroom, he is ranked No. 16 in the Class of 2022 and holds a 96 grade point average, earning Highest Honors (all A's) during the last marking term. 
He is also a member of the Student Council, a Fundraising Advisor for the school's DECA marketing club.
"Being a student-athlete can be difficult. It just requires a lot of focus," Coelho said. "A lot of it comes down to how hard you want to work and your mindset. I try to work as hard as I can in the classroom so I can succeed on the field."
Athanas is one of the area's top three-sport athletes, having earned a spot on the Cape Ann League all-star team in field hockey, basketball and lacrosse.
This fall, she was named the CAL Baker Player of the Year in field hockey, leading the Hornets to an 8-1-1 record to win the league title outright. She is a two-way midfielder that is an elite performer offensively and defensively.
"I've played that midfield position for four years, so getting used to the (COVID-19 rule changes) this season wasn't so bad," Athanas said. "My goal is basically getting the ball from defense to offense. I'm the second line of defense and I have a forward line in front of me, so I try to cover as much ground as I can."
She is also a senior captain on the basketball team and was the 2020 CAL Baker Defensive Player of the Year. She will be a senior captain on the Hornets' lacrosse team this spring.
Athanas will be playing lacrosse in college at the University of Georgetown and was an All-CAL performer as a sophomore in the spring of 2019 when the Hornets reached the Division 2 state final.
In the classroom Athanas is a Manchester Essex Scholar, which is awarded to students who have achieved a grade point average of 4.7 or higher while taking honors or AP courses in all five core subjects.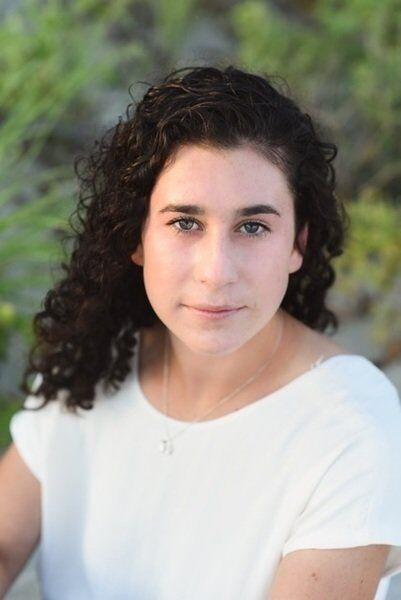 As a junior, she received the George Washington University Book Award for academic excellence and leadership outside the classroom. She is also a member of the National Honors Society, the Spanish Club and the STEM Club. She plans to study science in college.
"I'm hoping to go into the Georgetown School of Nursing and Health Studies," she said. "My goal is a career where I can help people and I really like the sciences and medicine so that seems like a good fit for me. My course load at Manchester Essex has helped prepare me for it."
||||