All the players in the Essex County Baseball League missed their spring seasons, so you had to expect they'd hit the diamond with a renewed competitive vigor this summer.
The North Shore's boys of summer haven't disappointed, with a high level of baseball spread around several stacked teams. Heading into Friday's action, Middleton-Peabody, Beverly-Salem and Newburyport were in a three-way tie atop the standings, with Haverhill and Andover only one game back.
"I've been away from the Legion (i.e. summer) game for a while, and I've been thrilled with the competition. It's wonderful," said Middleton-Peabody coach Russ Steeves, the Bishop Fenwick head coach who stepped in when manager John Kowalski had work commitments that kept him from coaching this summer.
"Every time we play somebody, we're going against a really good arm. We played North Andover and it felt like it was basically the majority of their Super 8 championship team (from 2019) out there."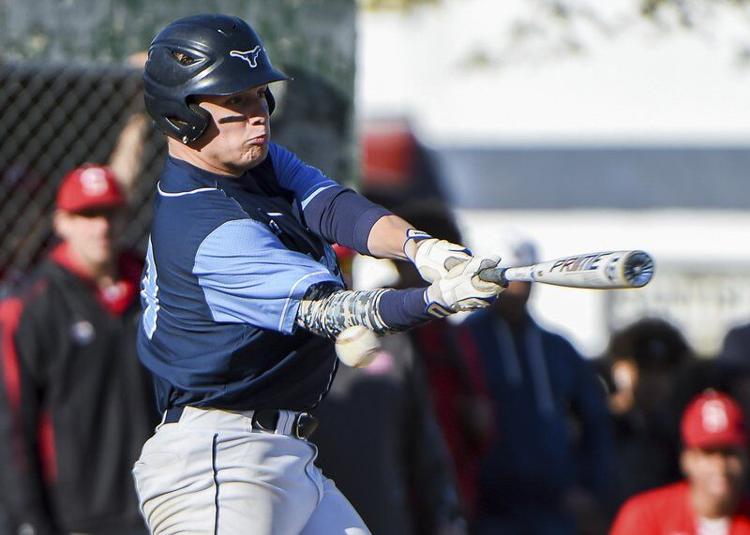 Winners of six in a row after dropping their first two contests, the Middleton-Peabody squad has hit its stride. It's a deep squad drawing varsity players from Masconomet, Peabody, Fenwick and Lynnfield.
There's no shortage of strong pitching, with Masco standouts Will Hunter and Aaron Zenus, Peabody grads Derek DeLisi and Eddie Campbell, and Fenwick's Christian Loescher and Brandon Bloom all capable of spinning gems.
The return of Fenwick's Alex Gonzalez, who missed the 2019 spring season with an arm injury, has also been a big bonus on the mound.
Middleton-Peabody has won its share of pitcher's duels, like a 1-0 shading of Beverly-Salem and a 3-0 win over Newburyport that avenged a season-opening shutout spun by St. John's Prep grad and UMass-Lowell bound hurler Zach Fortuna.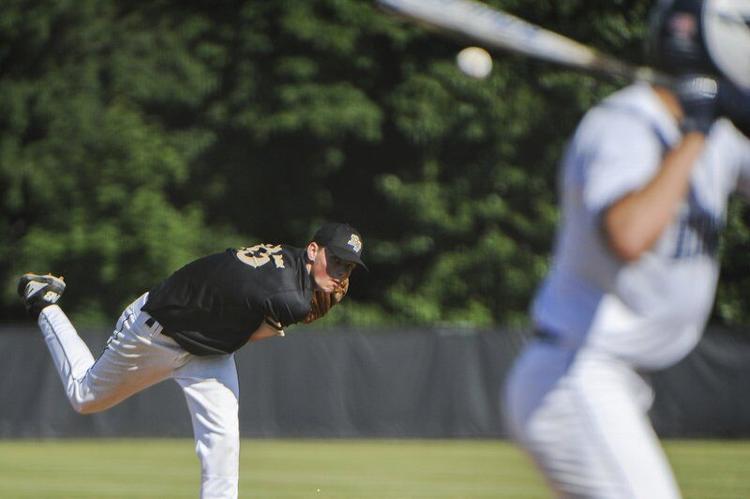 The club can hit the ball, too. They've prevailed in slugfests, like a recent 13-6 win over North Andover and an 8-5 close call over Methuen. Leading the way at the dish have been Hunter, Zenus, Fenwick's Scott Emerson and Peabody's Ryan Knight, Jordan Anzouni and catcher Chris Faraca, among others.
The Essex County League took the place of the senior Legion level of baseball for this summer, with the teams made up for high school juniors, seniors and college freshmen. The wood bat summer season is at its midway point, and the organizers haven't decided yet if there will be a four- or two-team playoff at year's end.
"It's been a lot of fun," said Steeves, who played for the Peabody Legion squad and was happy to help out when asked by his manager Lou Karger, who remains involved with the city's summer baseball program for the 53rd year.
"We missed the whole high school season, so I was refreshed and ready to go for the summer," he added. "I'm really enjoying. I coached with and against so many of these kids when they were 10, 11 and 12 coaching my son (Cole), so it's been really great to see them all grown up and developed."
Though Thursday's showdown with Beverly-Salem was rained out (makeup TBA), Middleton-Peabody is back at it Friday when they host Saugus on the diamond at Bishop Fenwick, then welcome Andover on Monday.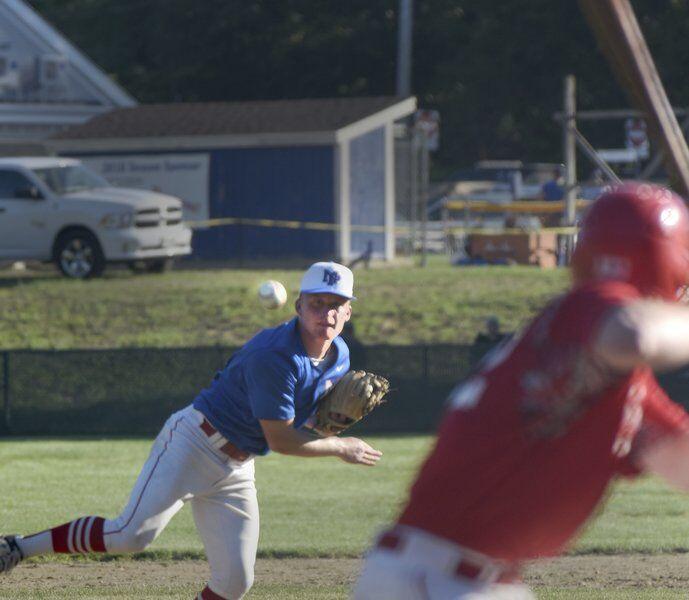 "The kids were excited to get back on the field," said Steeves. "The first day we got the OK, we started practicing almost like it was a high school tryout just to get the basics, make sure everyone was in shape and their arms were ready. We've been going low pitch counts, very conservative and making sure no one's throwing too much."
There is a bit more energy and urgency to this summer's baseball season, though, as the players flex those competitive muscles that they missed using throughout the spring lost to the pandemic.
"It's not a typical summer with that malaise after your long spring season," said Steeves.
||||