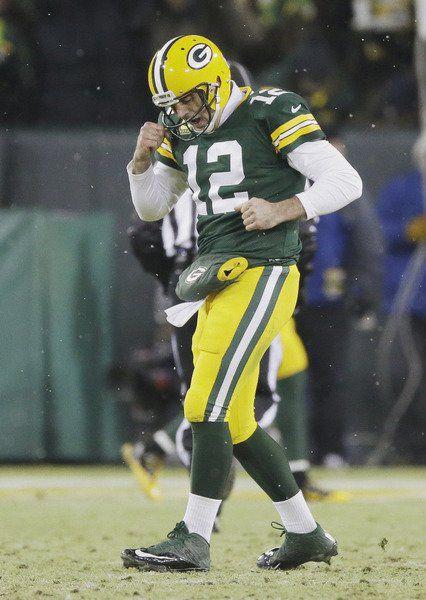 There's a quarterback controversy brewing in Green Bay.
The Packers, if you haven't heard, drafted a quarterback, Jordan Love, in the first round. The starting quarterback, Aaron Rodgers, just a few weeks ago received a guaranteed bonus of $19.5 million, not including his $1.5 million salary, for 2020. And said quarterback has been guaranteed about $20 million for 2021.
Oh yeah, and said starting quarterback in Green Bay is not happy. He was hoping for help on offense, a wide receiver, with that first round pick.
Sound familiar?
No. Not that one, with Rodgers and Brett Favre. This is one was more recent and hits closer to home. The New England Patriots. Six years ago.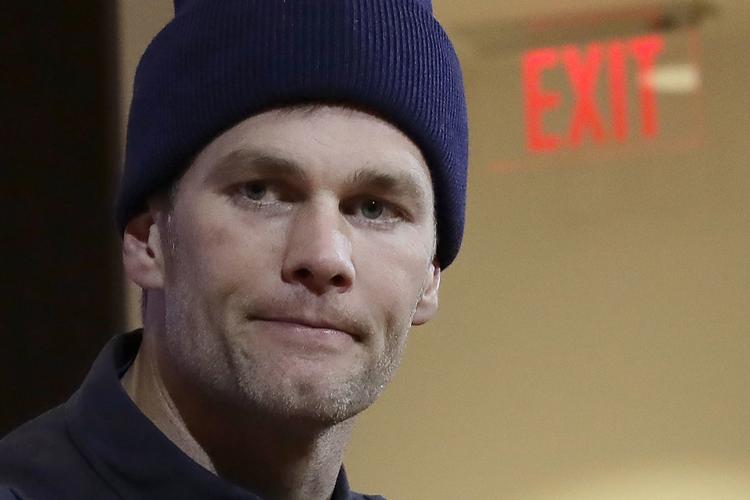 That was when the Patriots surprisingly drafted a quarterback, Jimmy Garoppolo, in the second round, not necessarily "franchise QB" time in the NFL draft, but second rounders are supposed to eventually play in the NFL.
Another similarity before the draft, as in a year or two, was the play of the starting quarterbacks in question, Rodgers and Brady.
Brady was, heading into 2014, and Rodgers is, heading into 2020, in a slump.
Brady after a pretty good 2012 season, with 34 TDs and 8 interceptions, ranking second behind Peyton Manning in QB Rating.
But he was less than sharp in the AFC Championship game at Gillette Stadium, a disappointing 28-13 loss to the Ravens, the eventual Super Bowl champs.
And the next season was arguably the worst of his career, with a 62.1 QB Rating and average game in AFC Championship loss to a better Broncos team in Denver, 26-16.
That culminated nine consecutive years of mostly greatness ... with an asterisk.
As in no Super Bowls.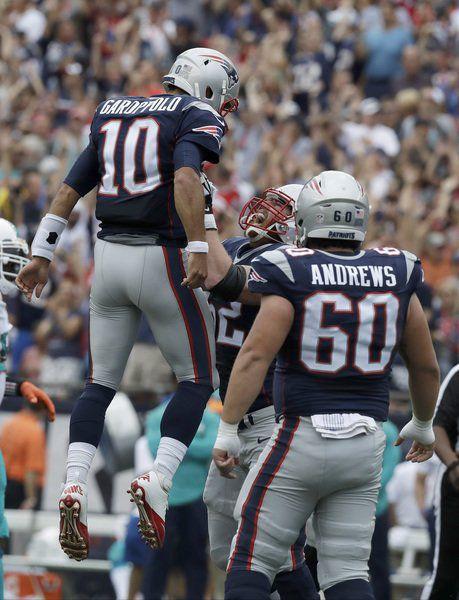 So Belichick drafts a quarterback and Brady, finally, brings his footwork game in the pocket to elite levels.
Brady looked like a kid again. While Rodgers was on MVP in 2014, Brady improved in every statistical category and, of course, was MVP in the Super Bowl stunner over the Seahawks.
We all know how the rest turned out, with Brady and the Patriots winning two more Super Bowls, almost winning a third, with was arguably Brady's best performance, in the loss to the Eagles.
The moral of this story? Brady upped his game when Garoppolo was added to the roster.
Brady, at age 37, actually was better than he was at 34, 35 or 36.
He wasn't ever demoted, but what happened to him at Michigan in 1998 and 1999, when he had to share duties with an unproven kid, Drew Henson, probably scared the daylights out of him.
Enter the Packers.
Despite the team's 13-3 mark this season, Rodgers is only 23-15-1 as a starter the last 2½ seasons.
And remember that playoff loss to San Francisco in the NFC Divisional round, the 49ers were blowing out the Packers and Rodgers, 34-7, in the third quarter before he padded the stats sheet.
Rodgers, like Brady, needed a wakeup call.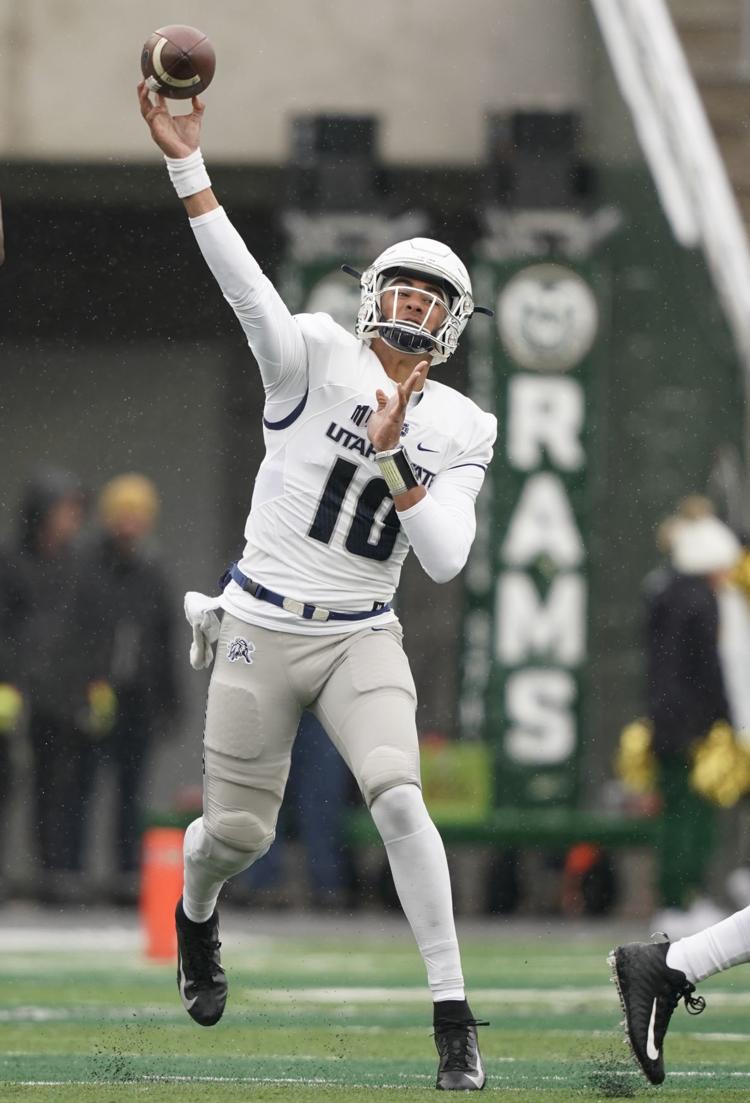 He is arguably the most disappointing superstar the last decade-plus, with very little substance in big games in January.
The Packers are moving to a more a balanced and defensive-minded approach under head coach Matt LaFleur and general manager Brian Gutekunst.
It's their team instead of Rodgers' team.
Could this be the match that ignites the final stage of Rodgers, who turned 36 in December, career?
His talent is elite. He makes plays very few athletes not named Patrick Mahomes can make.
Rodgers is a little miffed? Suck it up. And win a few championships. That will shut a lot of us up.