JOE GAGNON
Beverly Senior
Tight end/Linebacker
After tearing a ligament in his foot halfway through his junior season, Joe Gagnon could only watch as his Panthers blitzed past host Salem on Thanksgiving Day 2019. "It was more painful than my actual injury to sit and watch the game rather than be a part of it," said the 18-year-old.
Now healthy and eager for a shot at redemption against his team's arch rivals, Gagnon did not disappoint in his final high school game. He made his first career catch, and it was a big one: a 28-yarder over the middle delivered by classmate Anthony Pasquarosa. The play, in which Gordon broke two tackles after the catch, helped set up one of the Panthers' four second quarter scores.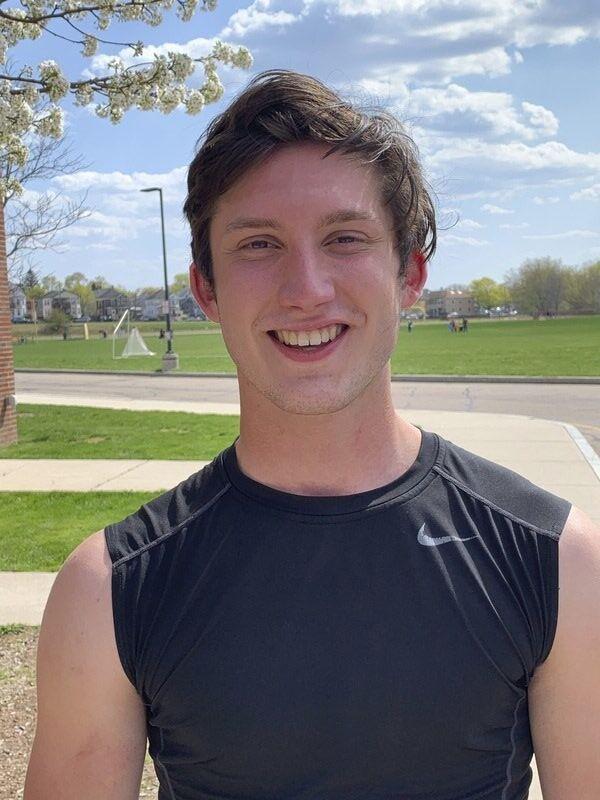 Defensively, the 6-foot, 185-pound outside linebacker snuffed out an attempted double reverse play by Salem to earn the first sack of his career. Going on a blitz sent by assistant coach Milton Brown, Gagnon read the play, stayed in his lane and cut down the Witches' ballcarrier with a quick and effective ankle tackle on third down.
MARK PAQUETTE
Marblehead Senior
Defensive back/Receiver
It takes something extraordinary for a team captain to earn a 'Gem' on these pages, but Paquette qualifies for his resolve and determination.
Having broken his foot in the Magicians' fourth game of the season against Masconomet at home, Paquette diligently stayed committed to the team while rehabbing his injury. He was rewarded in the team's season finale by getting the chance to not only play in Marblehead's undefeated showdown at Swampscott this past Friday, but also playing the entire game at free safety.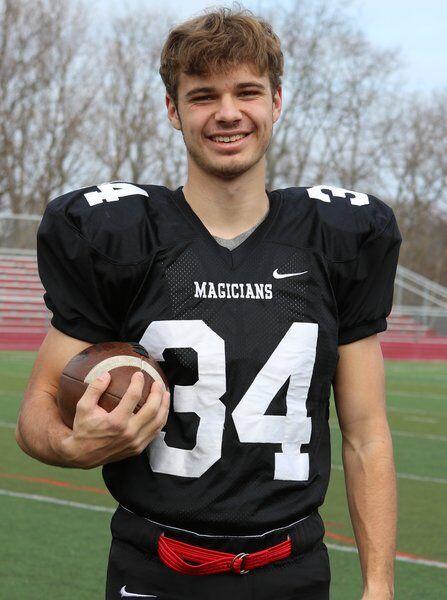 Paquette, who showed up for the game wearing his uniform for the first time since Week 1 (as well as the walking boot he's been wearing), is the team's quarterback on defense and makes all of the play calls. His return to the secondary was a big shot in the arm for the winners, who shut down the Big Blue's passing attack and finished the season as unbeaten (7-0) Northeastern Conference North champions.
SHAY PALMER
Peabody Senior
Defensive line
The Peabody High football team's success this Fall 2 came from a lot unselfish play. Perhaps no Tanner put aside his own stats and interests for the betterment of the team like senior Shay Palmer.
A two-year starter at left tackle, Palmer moved to defensive end this year and played the position almost flawlessly. He was immense in the Tanners' season ending 24-0 win over Saugus, helping cement the program's best season in almost two decades (5-1). Palmer had a pair of tackles-for-loss but mostly did his usual dirty work: Soaking up blockers, protecting the edge and forcing runners back inside so his teammates could clean things up.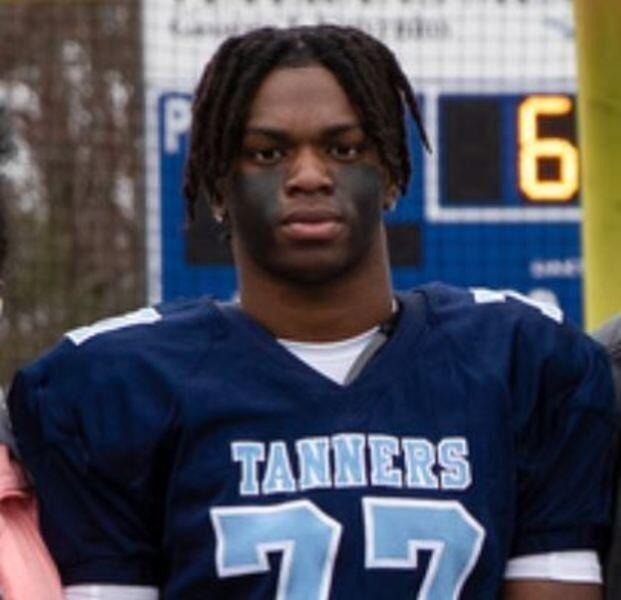 At 6-foot-1 and 220 pounds, Palmer had a great blend of power and leverage. He was a crucial cog on a defense that led the Northeastern Conference North in points allowed (47), had Peabody's fewest points allowed per game (7.8) since 1993; after he missed the opening day loss to Marblehead with an injury, Palmer fought his way back into the lineup and Peabody went 5-0 in games he played. 
||||