JACK EWER * BEVERLY
Tackle
Jack Ewer did not go out for the Beverly High football team last fall. But when he decided to this time around as an 11th grader, the 6-foot-4, 250-pound lineman was welcomed with open arms.
A physically imposing and mobile tackle, Ewer was one of the five blocks of granite up front that enabled the Panthers to run past host Winthrop, 21-6, in their season opener Friday night. Along with his linemates — fellow tackle Billy Adams, guards Jonus Pavia and captain Braeden Pratt, and center Xavier Copeland — Ewer fired off the snap with precision and purpose, opening holes for running back Joey Loreti (123 yards) to run through and allowing his quarterback, Danny Morency, to throw for 111 yards on eight attempts.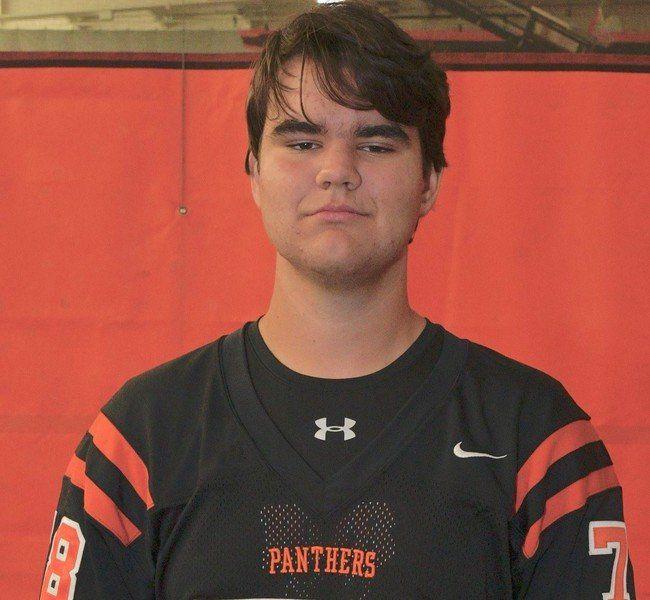 A wrestler who knows how to use both quickness and leverage both on the mat and the gridiron, Ewer established himself as a starter with a terrific preseason showing, including Beverly's scrimmage win over Lexington, and rewarded the faith of his coaches by grading out well against the Vikings on opening night.
JACKSON DELANEY * ST. JOHN'S PREP
Wideout
The defending Super Bowl champions lost their top four receivers from a year ago and needed some fresh faces to step up in the passing game. Enter the 6-foot-1, 185-pound Delaney, who caught four passes for 74 yards and a touchdown in the team's 28-0 season opening triumph over Bridgewater-Raynham.
In his first career start, Delaney — whose father George, a St. John's Prep Hall of Famer and former teammate of Houston Texans head coach Bill O'Brien — snared a 14-yard pass on his team's opening drive, hanging on to the pass from quarterback Matt Crowley despite a big collision with a pair of Trojan defenders that knocked the wind out of him. His 36-yard scoring grab came in the back corner of the end zone on a perfect pass by Crowley in the fourth quarter.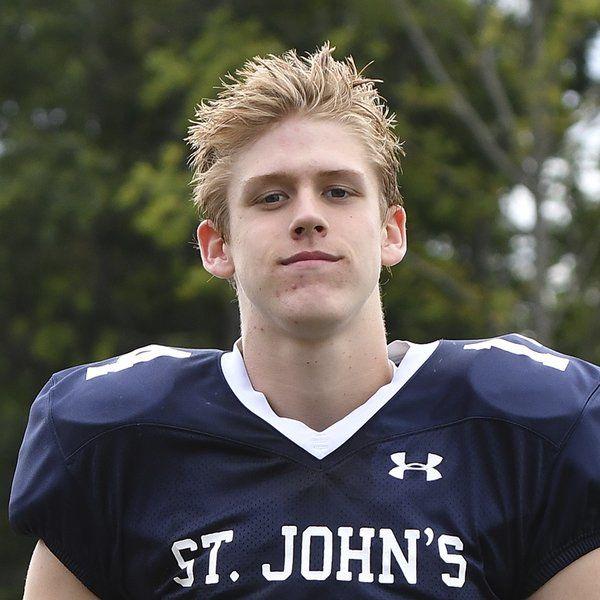 "I know Jackson's dad, and we got a good look at him when he came to Eagles Edge (a weeklong summer camp) as an incoming freshman," said SJP head coach Brian St. Pierre. "We knew right away he was a gifted athlete. Jackson is fast and has good eye-hand coordination. He's also so smart; he already knows all three receiving positions, which makes him valuable because he's very flexible."
MIKE LEON * DANVERS
Tight end / Defensive end
The double-tight formation is one of the toughest to defend in football — and it's bad news for opponents of Danvers High that sophomore Mike Leon has given the Falcons the option to run it whenever they want. Playing opposite fellow tight end Andrew Chronis, young No. 89 was a beast in run blocking to help Danvers amass 354 rushing yards in its impressive 41-20 opening night win at Masconomet.
Leon also showed off his versatility as part of the eight-man rotation Danvers used on the defensive line. Crashing into the backfield and also playing containment at defensive end, Leon helped the Falcons hold Masco to 29 rushing yards on 25 carries — a 1.16 yards-per-carry average that would make any defensive coach smile.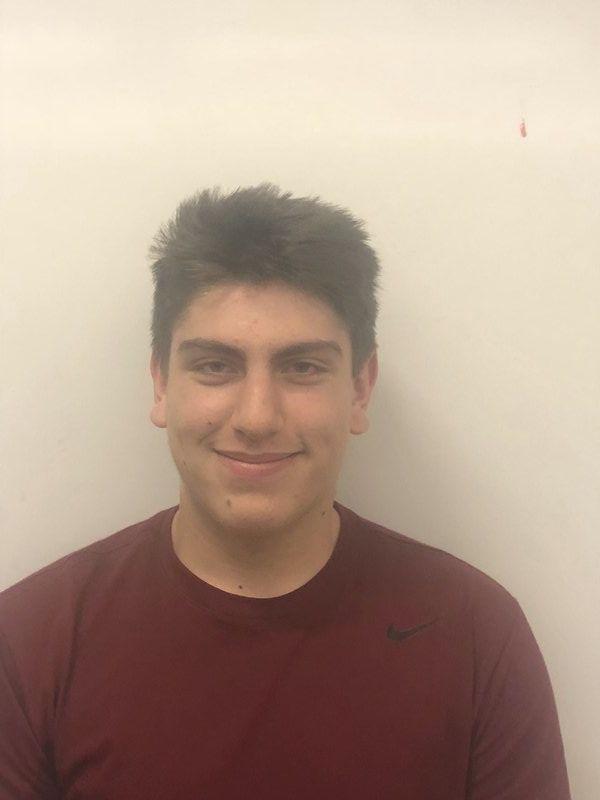 Going 6-foot-1 and 210 pounds, Leon showed off a great mix of power and finesse in both his bulldozing run blocking and deft defensive blocks-shedding. "He played very well and did all the dirty work on the line on both sides of the ball," Danvers head coach Ryan Nolan said.
||||