2014: Peabody had no problems with Lynn English, rolling to a 43-7 victory. Doug Santos, a junior running back, stole the show with 273 yards rushing and five touchdowns as the Tanners rolled to their biggest margin of victory in 11 years. The bruising blocks up front by senior linemen Mike Heafey, Ariel Ayala, Nick Broughton and team captains Ethan Mercedes and Emilio Cantone helped pave the way for Santos' big night.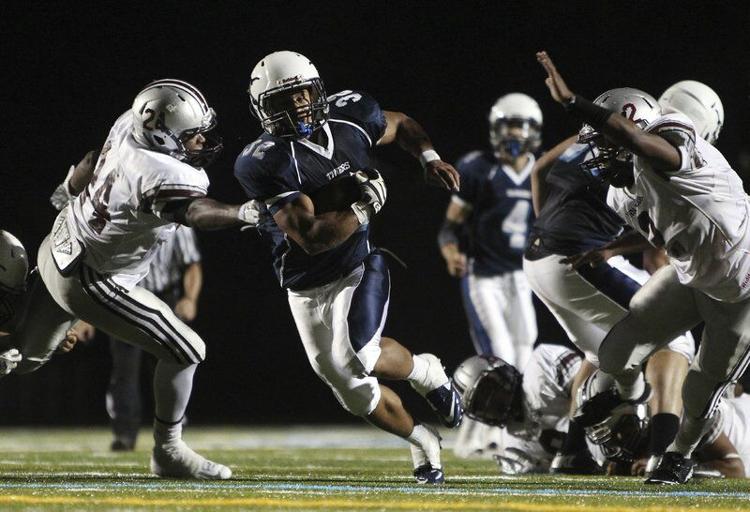 2009: North Shore Tech had no issues in picking up a season opening victory, crashing its way past visiting South Shore Tech, 34-6. It was the exact same score of the only other game the two teams had played as the Bulldogs avenged a 1995 loss to the Vikings.
2003: In its first game under new head coach Dan Bauer, Beverly scored a 20-6 victory over Bauer's former squad, Melrose, in a non-league opener on the road. Bauer had served as the Red Raiders' defensive coordinator for two seasons before coming to the Garden City.
||||