2018: In one of the highest scoring opening day games in area history, Ipswich outlasted Essex Tech, 44-36, as senior quarterback Ben Yanakakis threw for two scores, ran for two more (including the game-winner) and had four 2-point conversion rushes.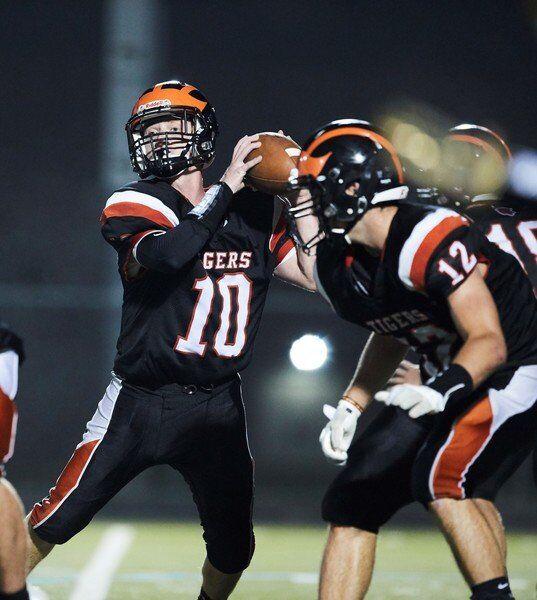 Ben Condon (Essex Tech) and Isaiah Morrissey (Ipswich) had back-to-back kickoff returns for scores of 78 and 89 yards, respectively. 
2012: Quarterback Brian Santry ran for 142 yards and three touchdowns while completing 10-of-17 passes for another 134 yards as Swampscott opened up the season by outlasting Somerville, 34-32.
2007: St. John's Prep scored on seven of its first eight possessions in routing Peabody, 44-0. Derek Coppola had two scores for the Eagles, including a 33-yard punt return, and Andrew McTeague added a 30-yard field goal.
||||