Reading The Greens
Gary Larrabee
When Sally Williams met Ron Kirby more than 70 years ago, she learned quickly that golf would play a pivotal role in her life.
"We traveled the world together for so many years," says Ron of his beloved Sally, who died January 31 in Florida at the age of 85. "I could not have enjoyed any level of good fortune in the golf course design world without her unwavering support, whether she was at my side or home taking care of the kids."
Sally was on board from the very start.
Soon after Sally, who grew up in the Quincy Park neighborhood, graduated from Beverly High School and Ron, from Mulberry Street, graduated from the Stockbridge School at the University of Massachusetts/Amherst; they married and were off on a journey that would take them around the golfing world.
Sally became a glowing example of that profound saying, "Behind every successful man is a very special woman." Sally was alongside Ron every step of the way, starting with his first job as a greenskeeper at Petersham Country Club in central Massachusetts, where Sally ran the pro shop and club services and prepared and served breakfast to the club's Board on Sundays.
"She knew from the very start of our relationship what my ambition was – to become a designer/architect of golf courses – and she was all in," said Ron.
Ron, son of prominent PGA club professional Paul Kirby, first broke into the course design business working for legendary course architect Robert Trent Jones, Sr., then later teamed up with all-time great South African Gary Player to form Kirby, Player and Associates. Once Player felt he was adequately educated in the business, the pair went their separate ways and made names on their own as course architects, Kirby in recent years working for Nicklaus Design, mostly in the British Isles and Europe.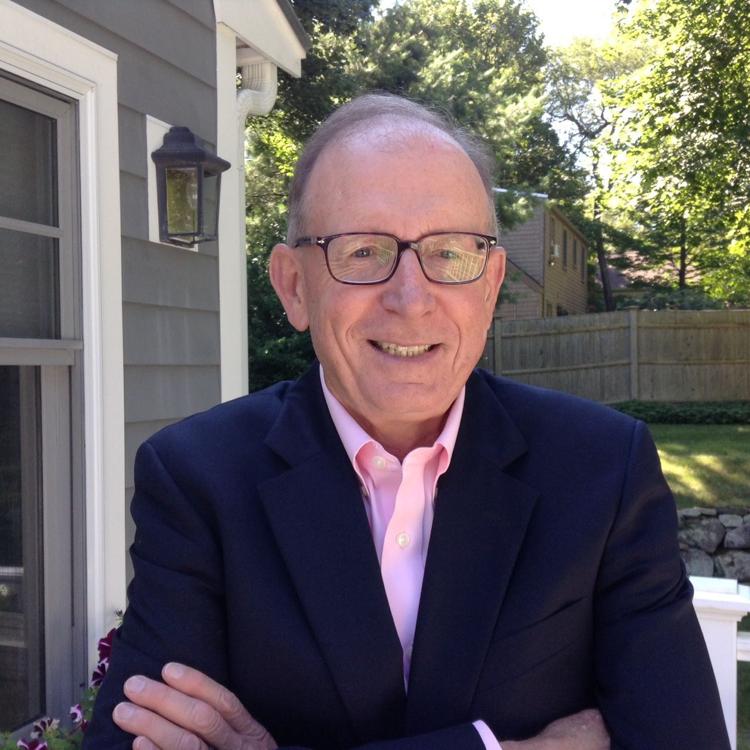 Kirby, 87, always had a sterling reputation as a course designer, but he gained his greatest acclaim as the man responsible for the layout -- after several failed proposals put forth by others – of Old Head Golf Links in Kinsale, Ireland.
"Sally was my sounding board in regards to my career decisions and thousands of questions I posed to her over the years involving my work. She was my biggest asset; dynamic, honest, my best friend, a great wife and mother. I could not have been more blessed."
Sally Kirby made friends everywhere and developed into a pretty fair golfer as well.
As important as Barbara Nicklaus has been to the career success of hubby Jack, and as important as Vivien Player continues to be in hubby Gary's success, Sally Kirby played an equally impactful role during husband Ron's extraordinary life in golf course design.
This observer makes the connection to the Nicklauses and Players because they have been long-time friends of the Kirbys.
Bottom line: Sally Williams Kirby was nice in every way. No surprise the memorial mass held for her on March 7 at St. Claire Catholic Church in North Palm Beach, Florida was filled to capacity. Among the attendees were Barbara Nicklaus (Jack sent his regrets) and Jim O'Brien (general manager of Old Head), and a host of prominent members of their extended Florida and Atlanta golf families.
Ron and Sally's three children did the readings and eulogized their mom – Faye, 67, Ron, Jr., 66 and Beverly (named for her parents' home town), 55.
"It was a beautiful way to say good-by to Sally," Ron remarked.
In a matter of days it was back to golf business for Mr. Kirby; off to Barbados to resume work on a restoration assignment at Apes Hill Golf Resort.
Just as Sally would have wanted it.
***
Belated congratulations to the four-members of the Golf Alliance that convinced Governor Baker's Advisory Board to get the state's golf courses open last week: Mass Golf executive director and CEO Jesse Menachem, New England PGA ED/CEO Mike Higgins, Golf Course Superintendents Association of New England executive director Don Hearn and Peabody native Jennifer Webster O'Connor, representing the New England Golf Course Owners Association. Jennifer and hubby Joe own and operate Holly Ridge golf course in Sandwich.
We mourn the passing of Bud Holden and Levi Kacherian.
***
Author and historian Gary Larrabee has covered golf on the North Shore for 50 years.
||||