Former Salem High School and Salem State University hoop standout Ashley White has been named the new interim head coach of the Salem State women's basketball program.
A 2014 graduate of SSU, White had most recently served as an assistant coach for the Vikings.
"Ashley has been part of our women's basketball program as a student-athlete, loyal alumni and assistant coach. She has stepped up over the past six months to help the team navigate the challenges of the current pandemic and has demonstrated leadership skills that are critical for this position," said the school's Director of Athletics, Nicolle Wood, in a release.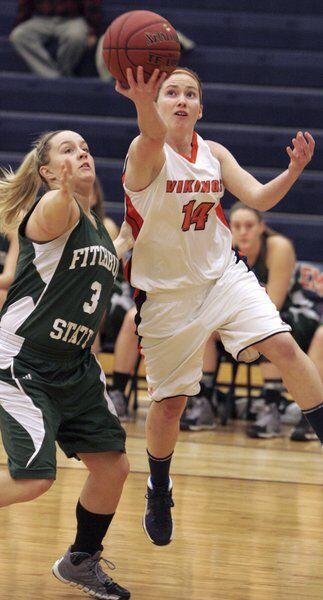 "Ashley's knowledge of the game and coaching style are respected by the players, and she is a great role model for them as they continue to grow as a team and compete within the MASCAC. With the continued support of assistant coach Ashlyn Babb, I am confident in the positive direction the program will go this coming year."
White, a Salem News girls basketball all-star while at Salem High, started in two of her three seasons with the Vikings. She led the team in assists and 3-point field goal percentage her senior year.
She had served as an assistant coach at Salem High upon her college graduation before joining back up with the SSU program.
"I'm grateful," White said of the chance to serve as interim coach at her alma mater. "Returning to coach the Vikings has always been a dream of mine. I'm thankful for Nicolle Wood for trusting me to lead the women's basketball program.
"Basketball at Salem State has come full circle for me. I had a great experience as a student-athlete and now being the coach, I can ensure the same for my players."
White graduated in 2014 with a degree in Sports and Movement Science and is currently a financial planner at Northwestern Mutual."
###
Salem State has also named Chen Chen its new varsity men's tennis coach. The Lawrence native, a 2019 SSU graduate, served as an assistant coach after having been a player for the Vikings.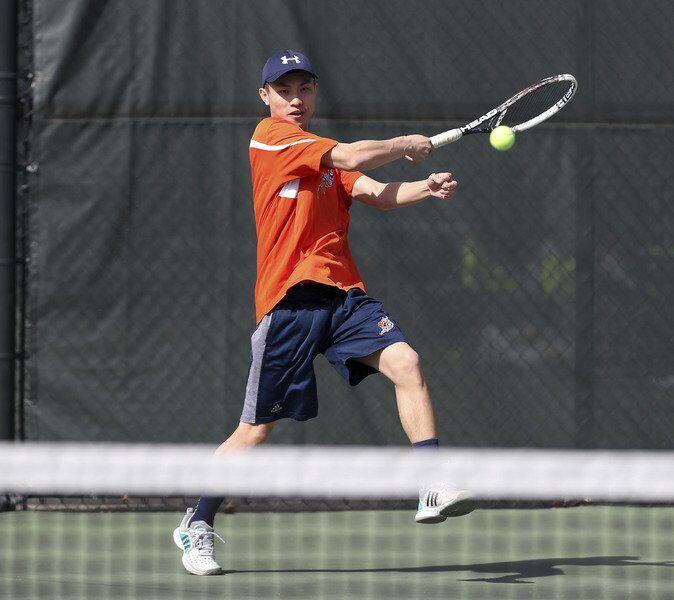 A Dean's List member while at Salem State, Chen was a two-time captain for Salem State, earning First and Second Team All-Little East Conference honors three times. He captained the Vikings to just their second LEC tournament title and fourth NCAA Division 3 tournament appearance in 2018. His 29 doubles wins currently rank second all-time in program history.  
Chen is an accounts payable specialist at Eastport Real Estate Service.
||||