New York Knicks head coach Tom Thibodeau officially won the Red Auerbach Trophy on Monday as the 2020-21 NBA Coach of the Year. 
Thibodeau, who graduated from Salem State in 1981 and got his coaching career started with the Vikings, also won the award back in 2011 with the Chicago Bulls. 
This year, the 63-year-old helped the Knicks end their seven-year playoff drought that had spanned six head coaches. He guided the team to a 41-31 regular season record en route to the No. 4 seed in the Eastern Conference playoffs.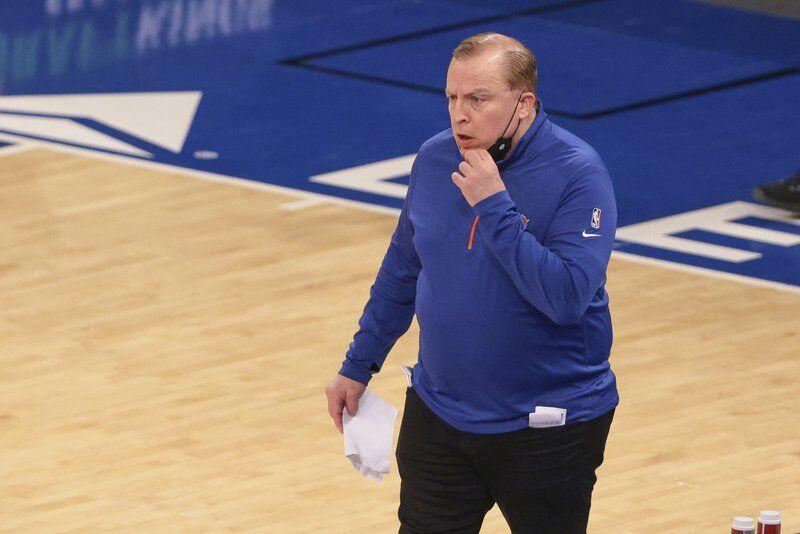 Thibodeau received 43 first-place votes and earned 351 total points to edge out Phoenix head coach Monty Williams (45 first place votes and 340 points total). It was the closest balloting since the current voting format was introduced 19 years ago.
With the honor, Thibodeau becomes the third Knicks winner, joining Red Holzman (1969-70) and Pat Riley (1992-93).