DAMIEN BOGRETT
Beverly Junior
Cross country
Bogrett had a huge role in the Panthers' 26-29 opening day win over Masconomet at the J.C. Phillips Preserve. Pacing himself and turning it on at the end of the second wave of runners who competed, Bogrett finished eighth overall in a time of 18:55. That pushed a pair of Masconomet runners to ninth and 10th place and gave the Orange-and-Black the points they needed to prevail.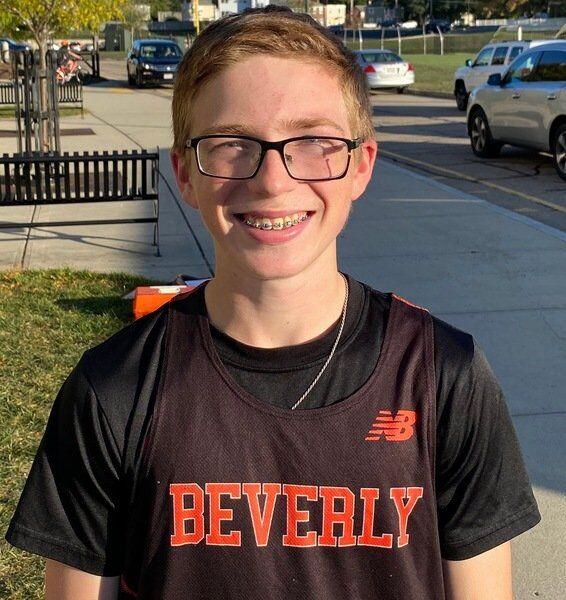 Head coach Sean Dunleavy said that Bogrett has taken more than a minute off of his time from a year ago and is a key part of Beverly's pack this fall.
BELLA DELVECCHIO
Bishop Fenwick Junior
Soccer
The reigning Catholic Central League MVP her Crusaders to a pair of solid wins against out-of-league foes. A versatile midfielder who can play a holding role just as well as she pushes forward and attacking, DelVecchio had a goal and two assists in her team's triumph over Essex Tech last Monday. Two days later, she assisted on Molly Jenkins' game-winner in an impressive 2-1 win over Division 1 power Central Catholic.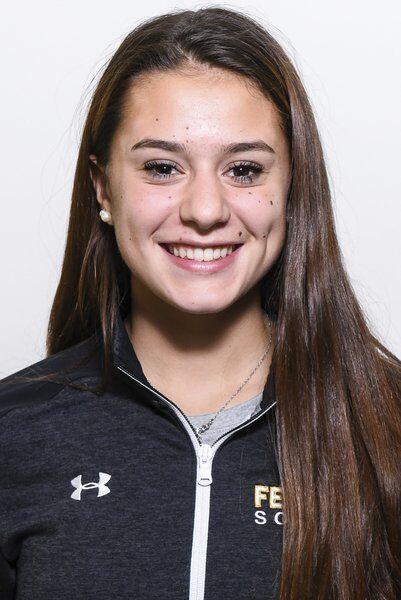 DelVecchio is Fenwick's leading point-getter so far with a goal and three assists in three games and enters the week tied for the area lead in helpers.
LOU SPELLIOS
Swampscott Junior
Golf
Competing from the No. 3 slot behind a pair of other talented golfers for the Big Blue in Danny Dilisio and Aidan Graciale, Spellios has quietly risen to the occasion. Last week alone, the second-year standout fired a 2-over par round in a win over Peabody before breaking 40 again while beating his Salem opponent 7.5-2.5 in another Swampscott win.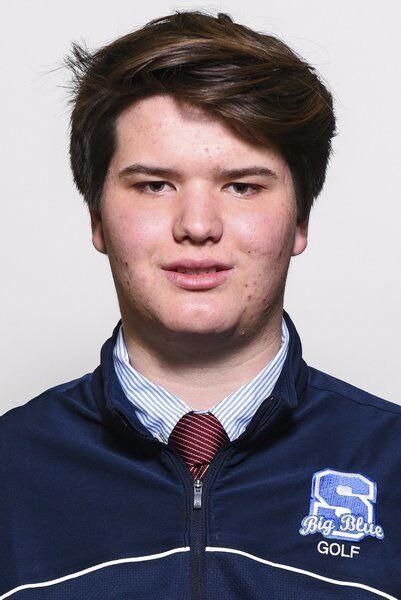 "Lou Spellios continues to roll at the 3 slot," Swampscott head coach Jason Knowles said following the win over Salem, his team now 4-2 on the season. "He played great all summer and has also been a big reason for better play of late."
||||