After nearly 700 days without seeing sports such as softball, baseball, tennis, lacrosse and outdoor track played at the high school level, those sports finally returned on Monday afternoon.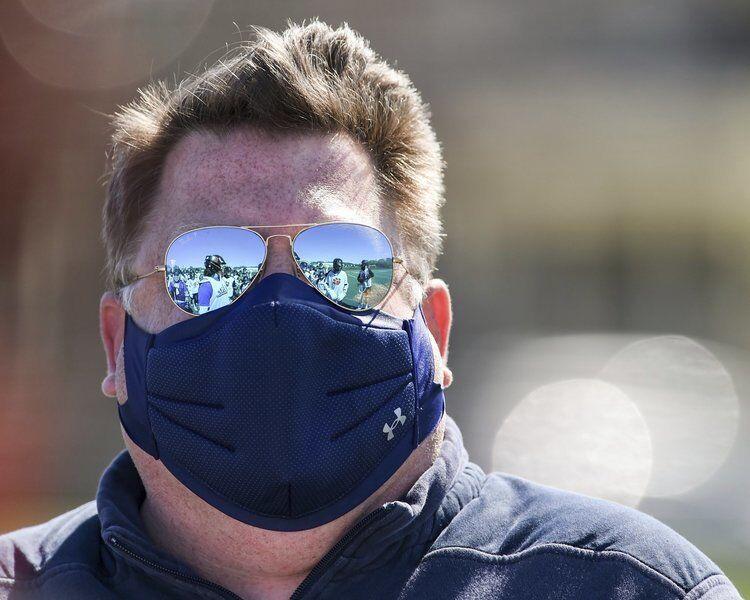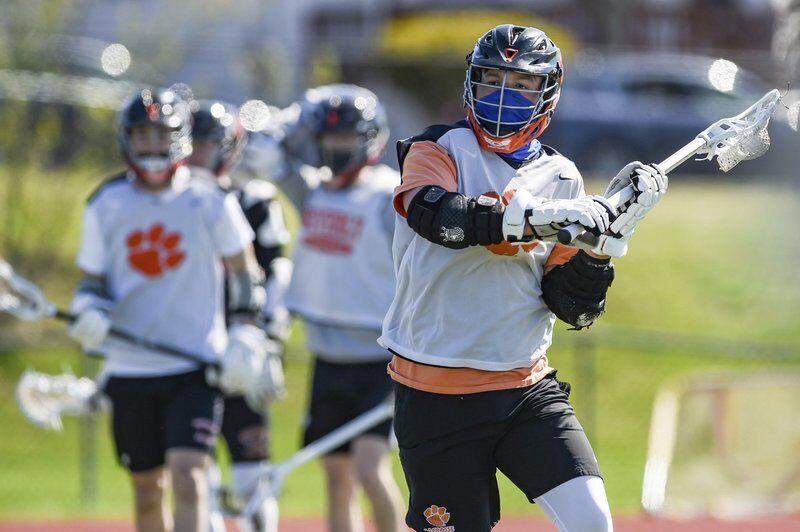 The 2021 Massachusetts high school spring sports season kicked off in earnest on the first official day of practice for teams. Squads from across the North Shore went outside under sunny but windy conditions to practice in an official capacity for the first time since the end of the 2019 season. 
Spring sports across the Commonwealth were cancelled in 2020 due to the coronavirus pandemic. While COVID-19 hasn't gone away completely, athletic teams at the high school level have been able to compete in various sports in the fall, winter and 'Fall 2' seasons with various protocols and new policies in place.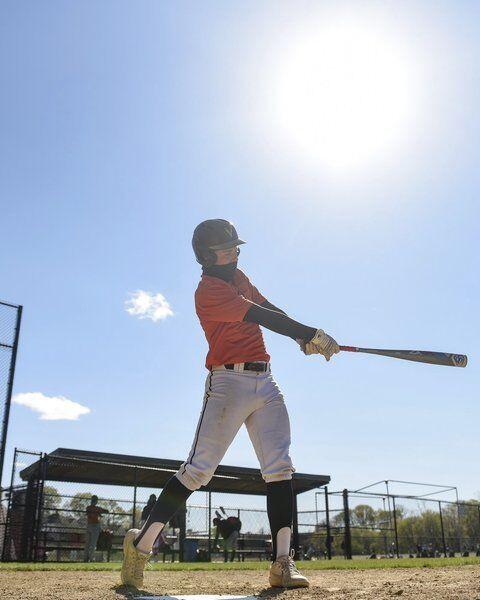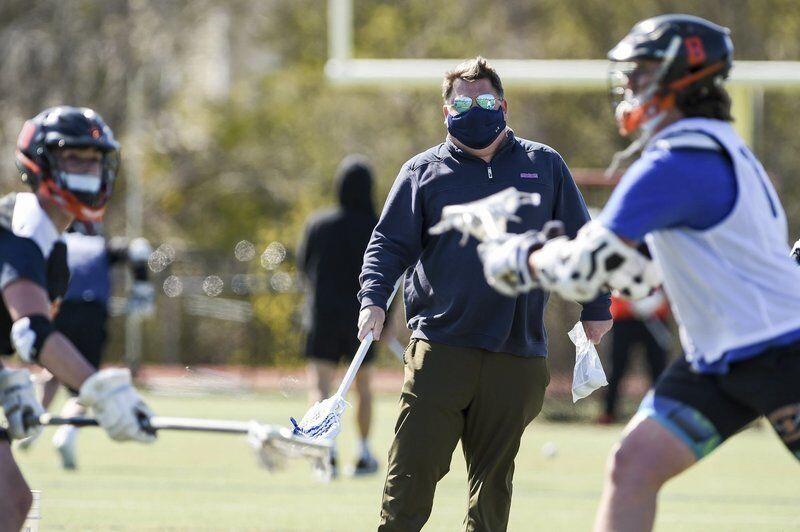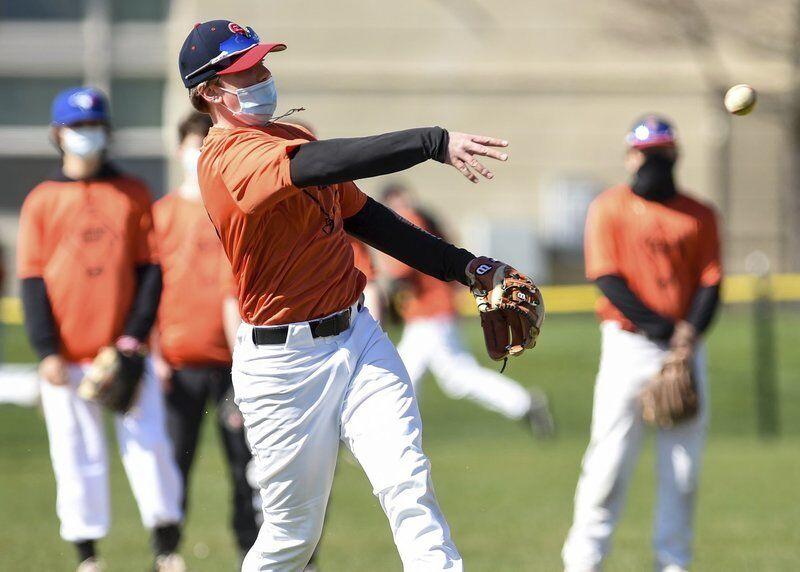 For many of North Shore student-athletes, the return to the spring sport of their choice on Monday was a long time coming.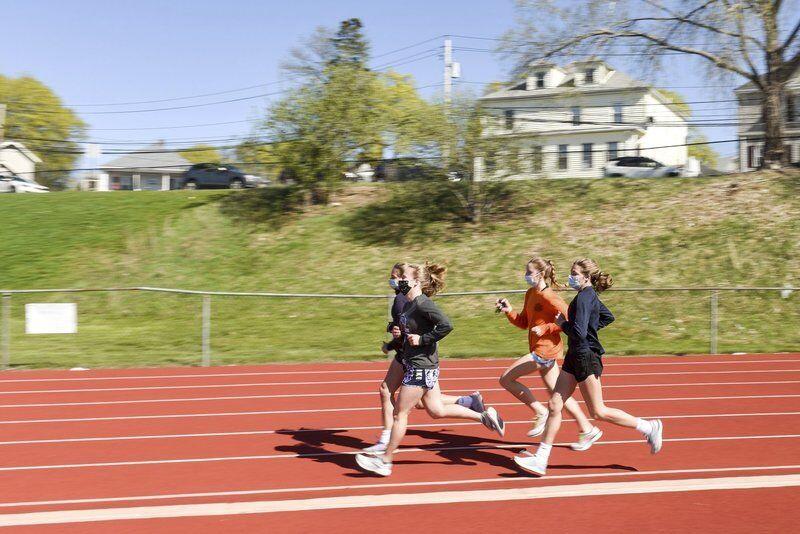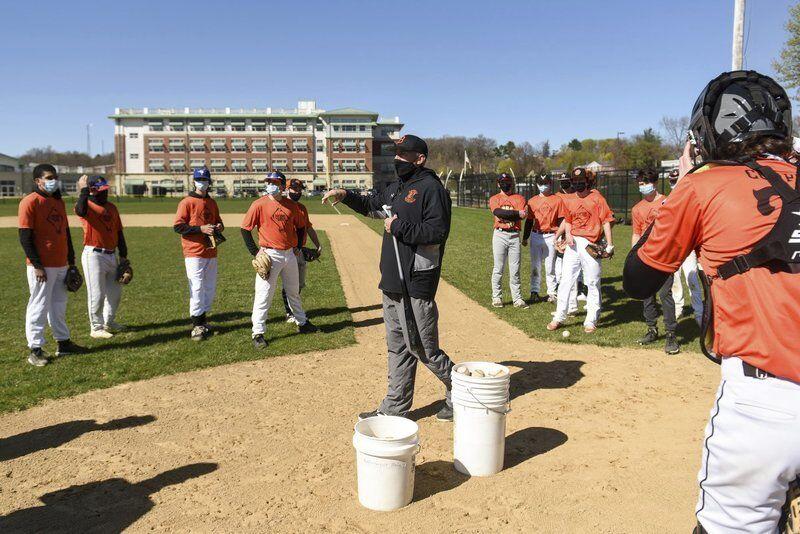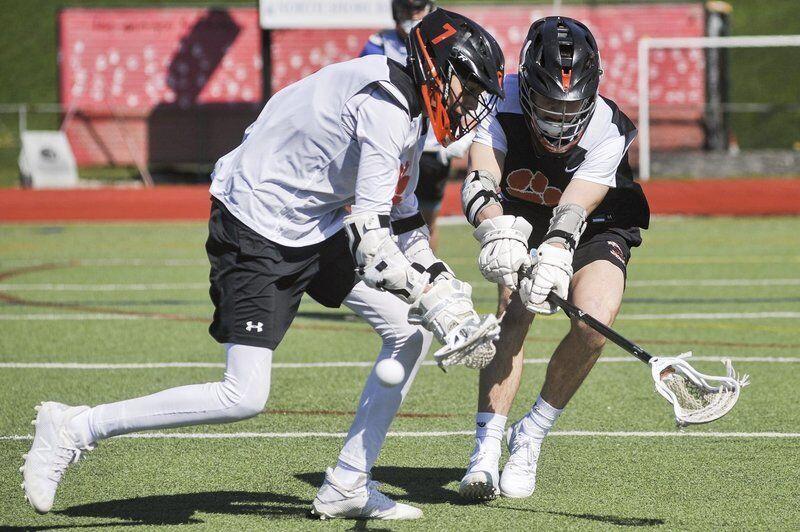 While the Pingree School has already started playing games in certain sports, the rest of the local schools in The Salem News readership area will begin playing actual games next week.