The 2020 Catholic Conference boys soccer all-stars were officially announced on Wednesday, and it's St. John's Prep who has garnered the most league selections. 
Senior captain Drew Keenan (midfield) and fellow classmates Owen Siewert (midfield) and Griffin Tache (defense) each made the cut, as did talented juniors Cam Whitney (midfield) and Joey Waterman (goalkeeper).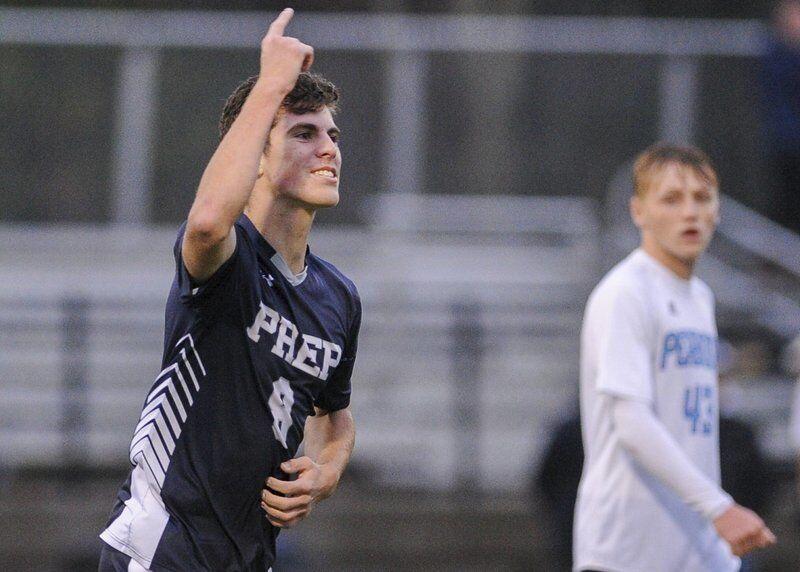 The Eagles finished the season with a 7-1-3 record, their only loss coming in penalty kicks against St. John's Shrewsbury in the Catholic Conference tournament. The Prep had previously tied their namesakes from Shrewsbury on two separate occasions during the regular season.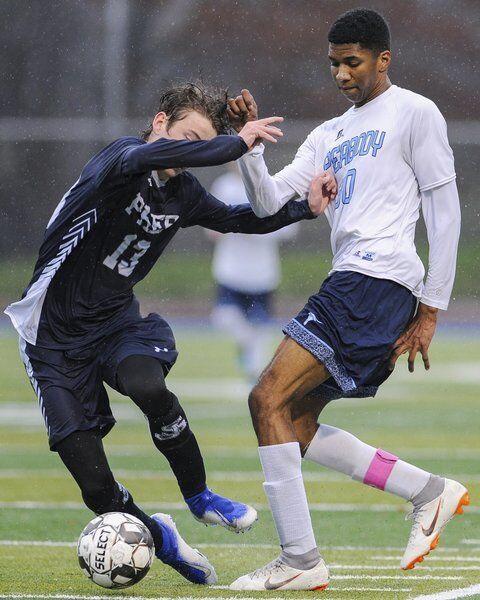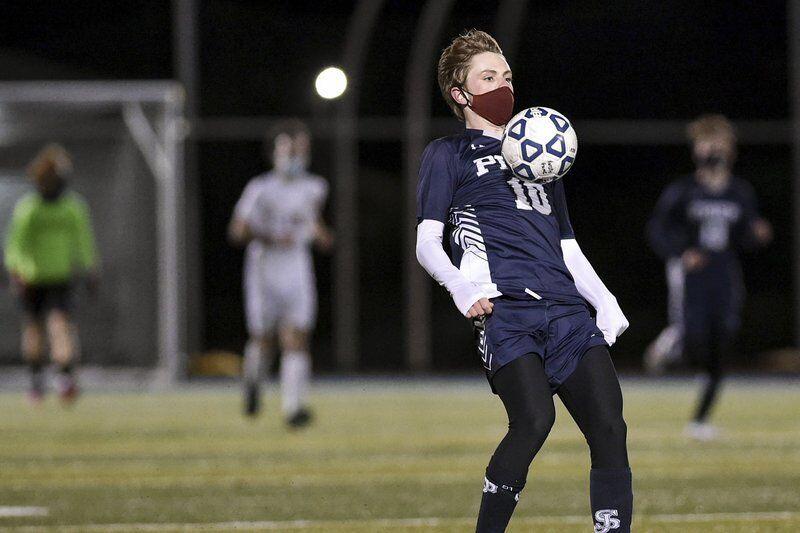 St. John's Prep's five all-star selections was one more than rival BC High, while Xaverian (3), St. John's Shrewsbury (2), Catholic Memorial (2) and Malden Catholic (1) rounded out the squad.