Through the generosity of one of their Beverly neighbors, Team FrateTrain is honored to be holding a raffle for an incredible Boston Strong themed bicycle made by Diamond Back commemorating the victims of the 2013 Boston Marathon bombing.
The bike, estimated at $10,000, was ridden by professional cyclist and Beverly native Jesse Anthony on the first leg of the 2015 Amgen Tour of California. The winner of the bike will also be given an copy of the original article that explains in detail both the bike and the spirit behind its creation.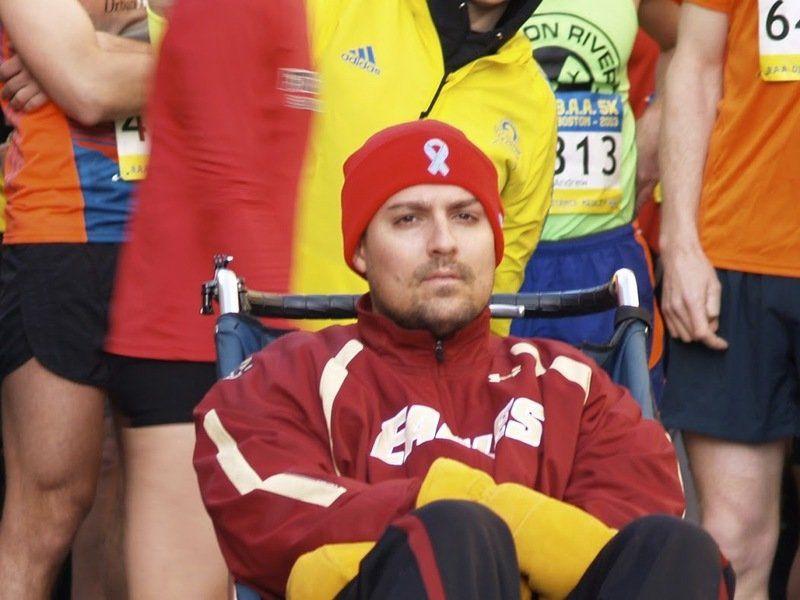 Only 100 tickets, at a cost of $50 each, will be sold. The winner will be drawn Marathon Monday, April 15, with all proceeds going towards Pete Frates' nursing care. He was diagnosed with Amyotrophic Lateral Sclerosis (ALS) seven years ago and has not only been fighting the disease ever since, but has become synonymous with the crusade to find a cure for this dreaded disease.
###
Also, Team Frate Train is partnering with Jersey Mike's Subs as part of its Month of Giving fundraiser on Wednesday, March 27. On that day, 100 percent of sales from its Beverly and Swampscott locations will go towards Team Frate Train.