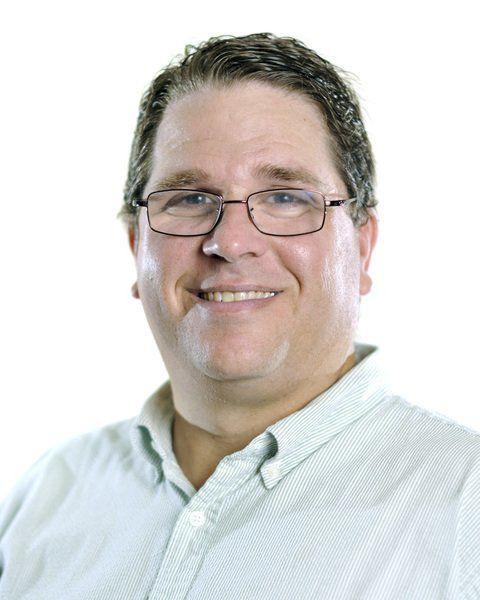 North Shore high school football officially kicks off with the first slate of regular season games Friday night, and The Salem News has you covered with everything you need to know as the 2019 campaign begins.
Executive Sports Editor Phil Stacey and assistant sports editor Matt Williams wrote a two-part series to get fans ready for what they can expect to see this fall, gazing into their crystal (foot)ball and predicting who some of the top teams, players, surprises and under-the-radar guys will be. There are even three bold predictions by our two football experts on what they see transpiring on local gridirons this fall. 
We'll also have our 'Football Friday' slate of games, the leading rushers, passers and receivers who are back for another season, games to watch and our ever-popular high school football picks, which begin with a quintet of weekend selections.
It'll all be delivered to your inbox on Friday mornings. So what are you waiting for? Sign up and enjoy!
You can also follow all the weekend football action on our Twitter feeds (@salemnewssports, @PhilStacey_SN, @MattWilliams_SN, and @JeanDePlacidoSN), and make sure to check our website for updated game stories, photos and updates throughout the weekend.