Matt Williams, a veteran sportswriter at The Salem News, was recently honored by the North Shore Baseball Umpires Association (NSBUA) with its Tom Simpson Award for dedication and service to high school baseball in the region.
The award, given by outgoing NSBUA President Joe Gill, cited that Williams "has consistently gone above and beyond for the betterment of high school baseball and has always been a friend to the officials."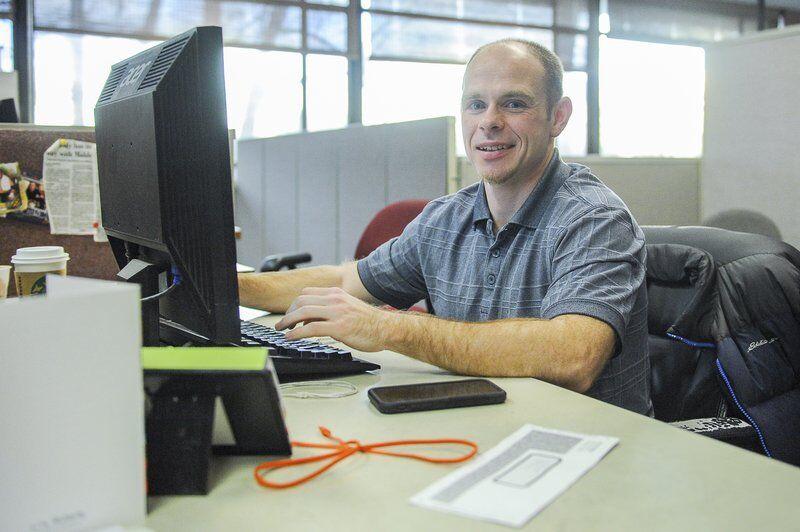 The 36-year-old Williams, a 2003 Peabody High School and 2007 University of Maine graduate, has been with The Salem News since graduating from Orono (and was a sports intern at the newspaper prior to that).
An assistant sports editor for the newspaper, he has become the preeminent high school baseball writer on the North Shore and beyond with his dogged reporting and keen eye for spotting talent.
Williams has been lead high school baseball writer for more than a decade at The Salem News and has cultivated relationships with players, coaches, umpires and fans that make his 'Around The Horn' weekly baseball notes column and extensive stats package must-reads.
"What Willie brings to the North Shore baseball landscape goes far beyond merely reporting the scores and showing up to cover games," said Salem News Executive Sports Editor Phil Stacey. "His passion for the sport radiates through his reporting and his writing, and everyone invested in the sport locally knows how much he cares about it and the great pride he takes in reporting on our local teams. They realize how fortunate they are to have someone with Willie's passion covering them and chronicling their teams year after year."
||||